Before going to Sweden, I am visiting Copenhagen for a day.
Copenhagen - Den blå planet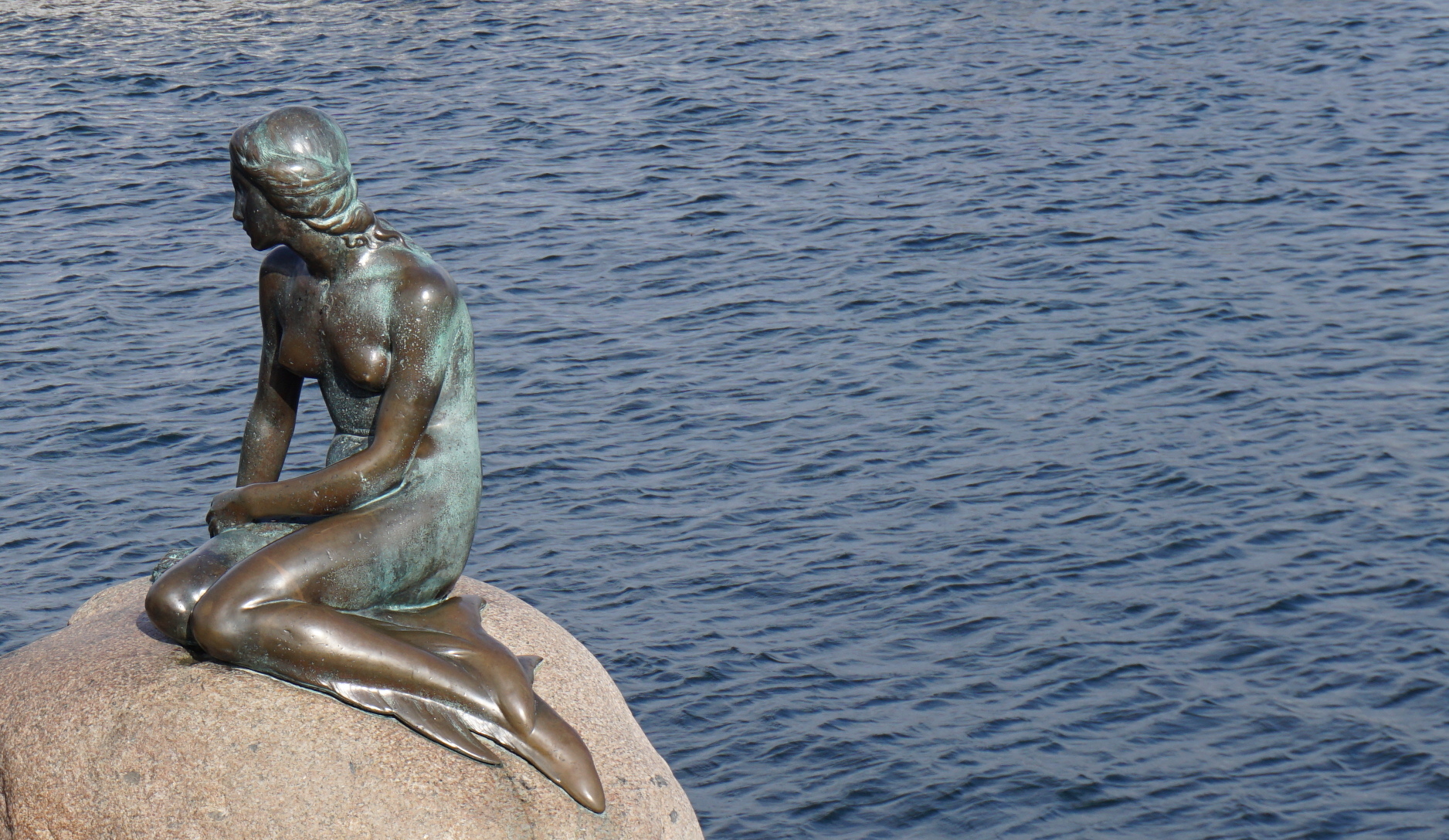 Before going to the meeting I've spend one day and night in Copenhagen. One of the most impressing things was visiting the Danish national aquarium "den blå planet"- A must see for everyone, that is fascinated about all the things that are going on in, and under water. They also have Mojoe and Agnes, a very cute sea otter couple.
There's a glass-tunnel, where you can walk literally under the sea, through a water tank filled with sharks and other fish – Awesome!! I'm considering starting a sailing-trip over the oceans.
… Not now, but maybe one day when I finished my PhD … Who knows :-)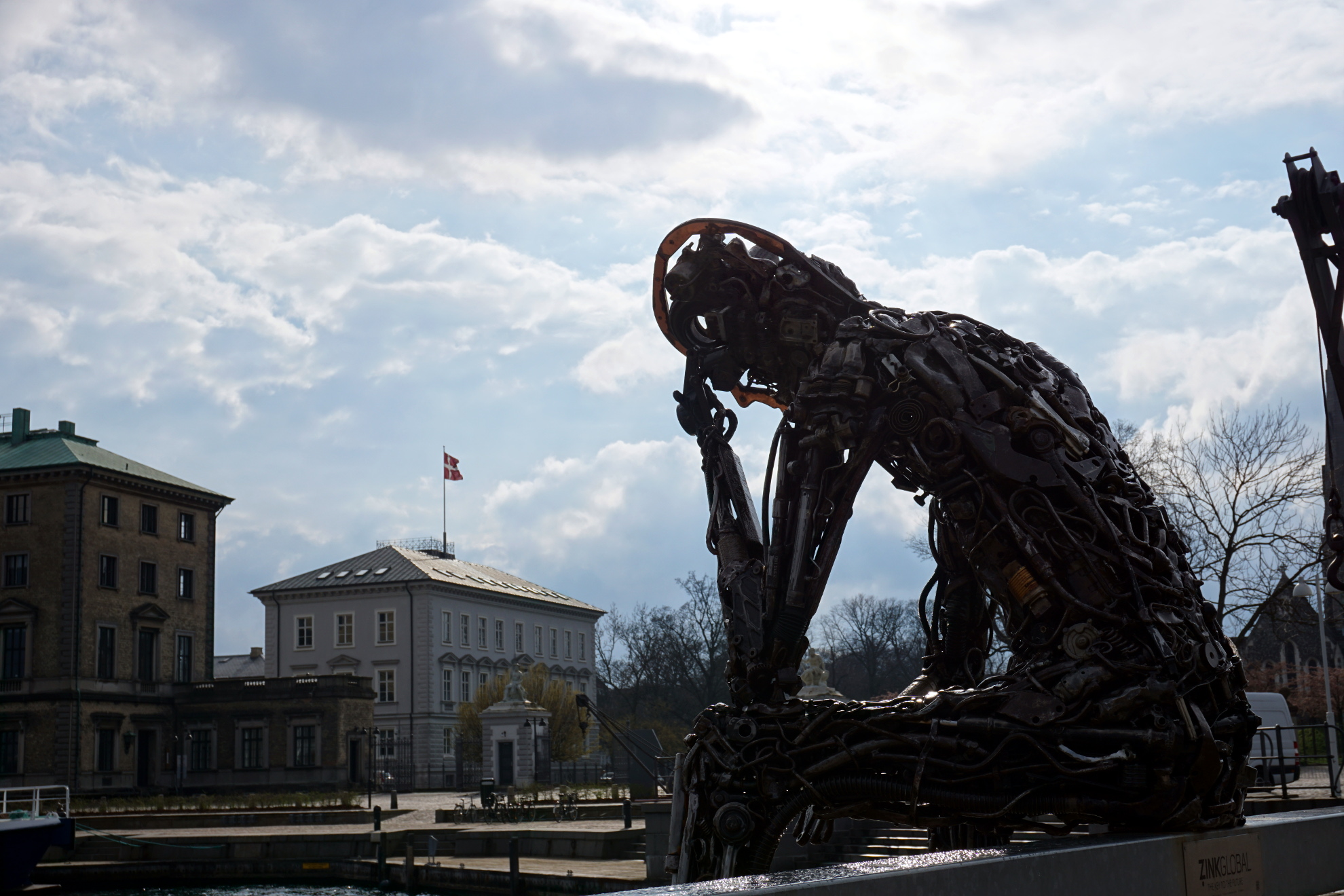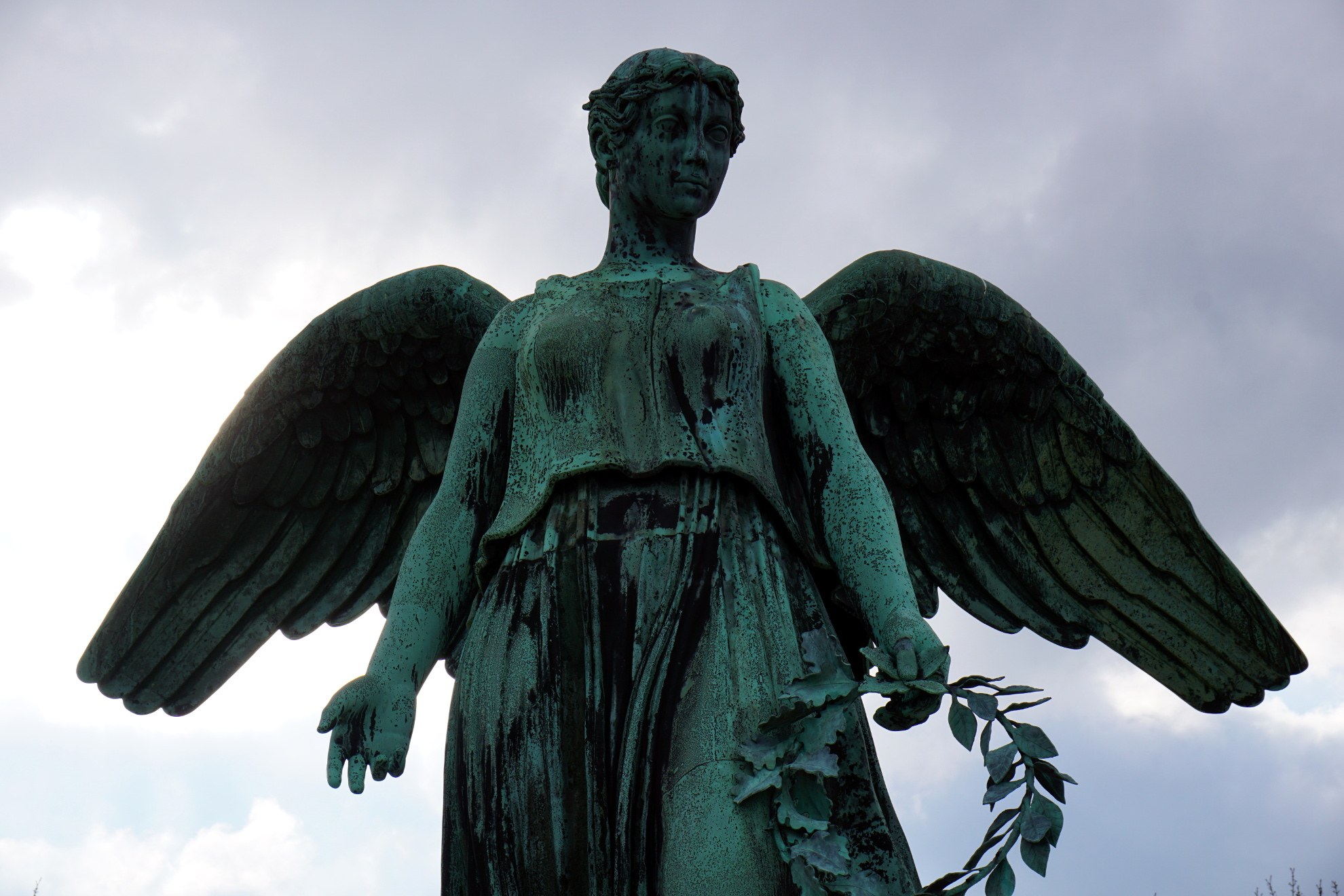 Admit it: Once you know about the weeping angels, you see this in a different way 🙂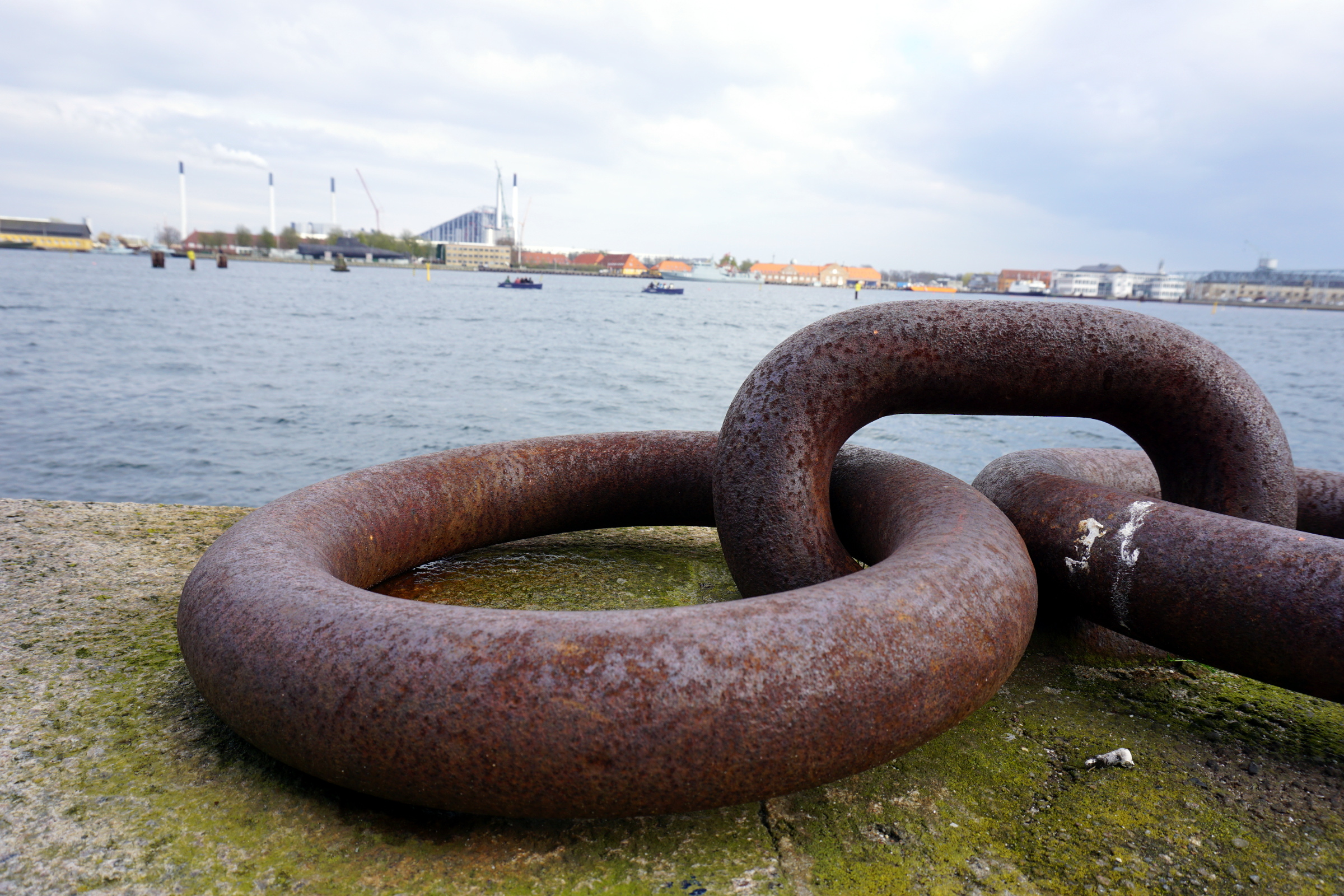 I'm a big fan of Weeping Angels, as you might have seen ;-)