In Summer 2021 we did a awesome trip to Sweden with a rental motorhome. This is part of a series of blog posts of this amazing trip, where I want to share some of our memories and photos, and give you some travel suggestions and some planning tips for the ones who want to do the same.
This blog post is dedicated to one of the best places we encountered during our trip: Stenshult Mellangård.
Stenshult Mellangård
Idyllic, quiet, awesome. And a BBQ place. What's there not to like?!?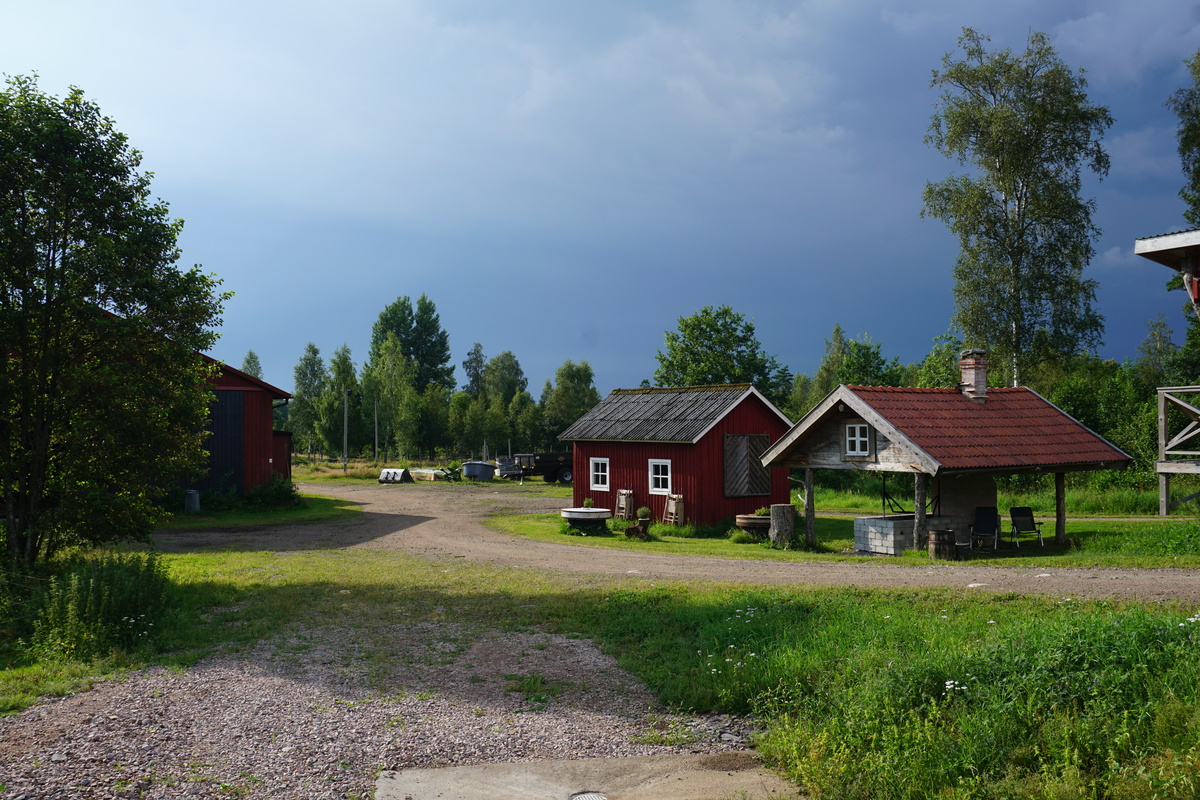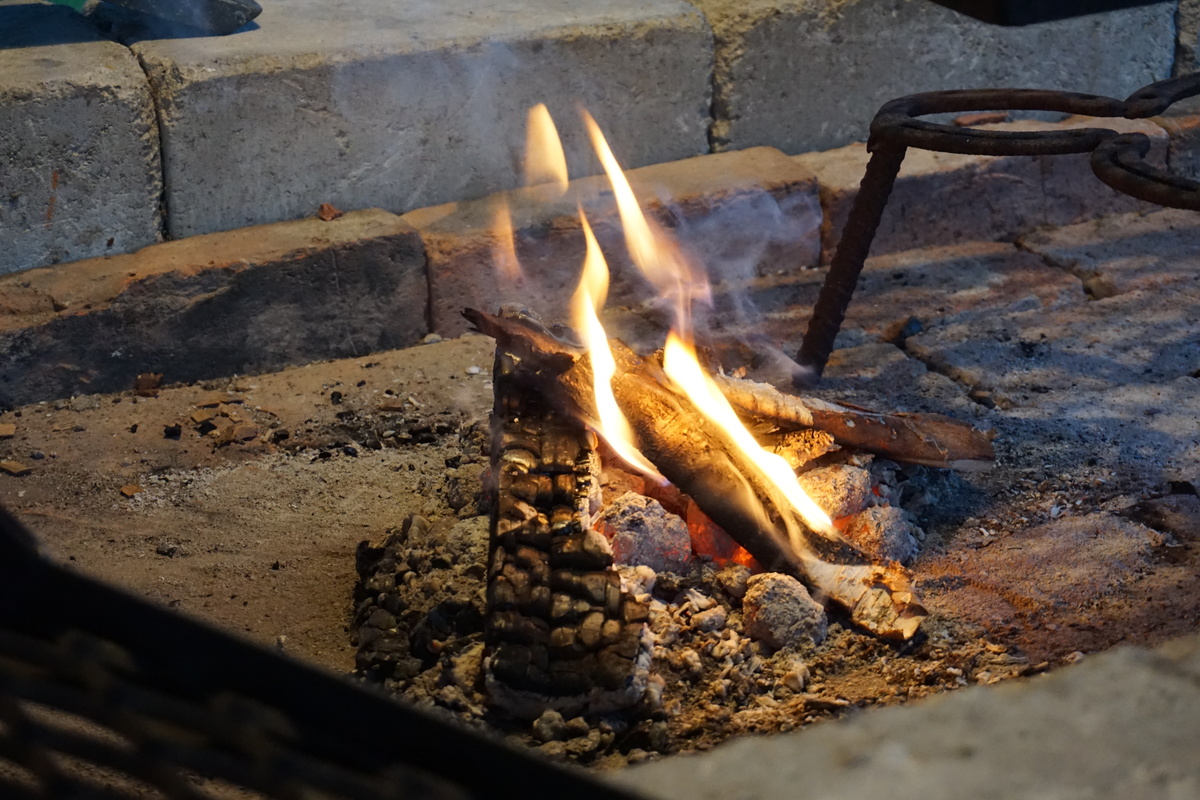 We stumbled accross this place by accident and loved it so much, that we decided to spend two days here. The owner came by every day to check if everything's alright. They are friendly Swedish locals and oppose to the Scandinavian stereotype of being distant and closed we had a nice chit-chat every day. They were nice people and we were happy to be their guests. One day the farmer took me to his barn, and showed me how they hunt and cut the venison (he's a hunter). I purchased some pieces of meat from him and fired up the provided BBQ place the same day.
This is the good stuff. The woody landscape invites for some hikes or bike rides, so that's what we did. We went for a bike ride during the day and spend the evening next to a fire on the fireplace. We had even a guest, that was begging for a piece of the good stuff. And some petting, because that's what humans are there for, no? 🐈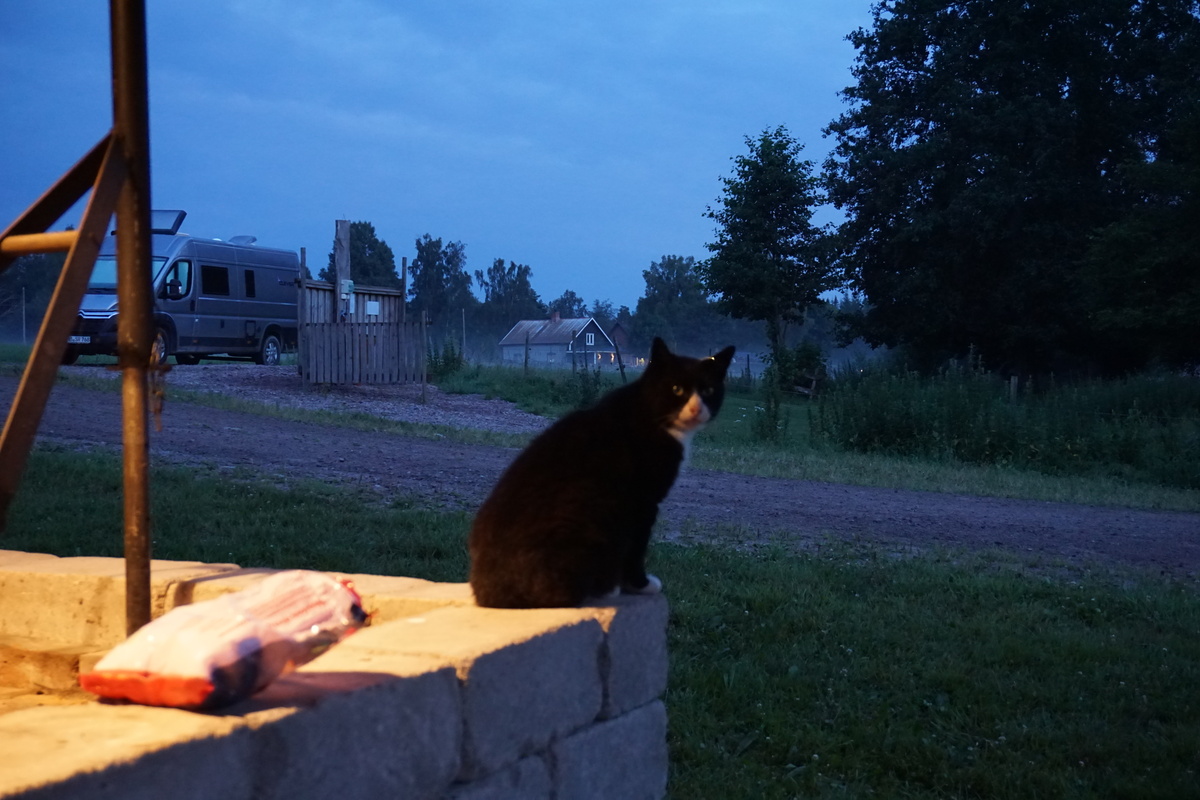 That's it. The place is a bit remote but easily reachable and very quiet. We loved it and bookmarked it for the next time we're in the vicinity. Kids would probably be bored here, for adults that seek some time for themselves on a idyllic, nice and quiet spot - this is the place. Search no further 😀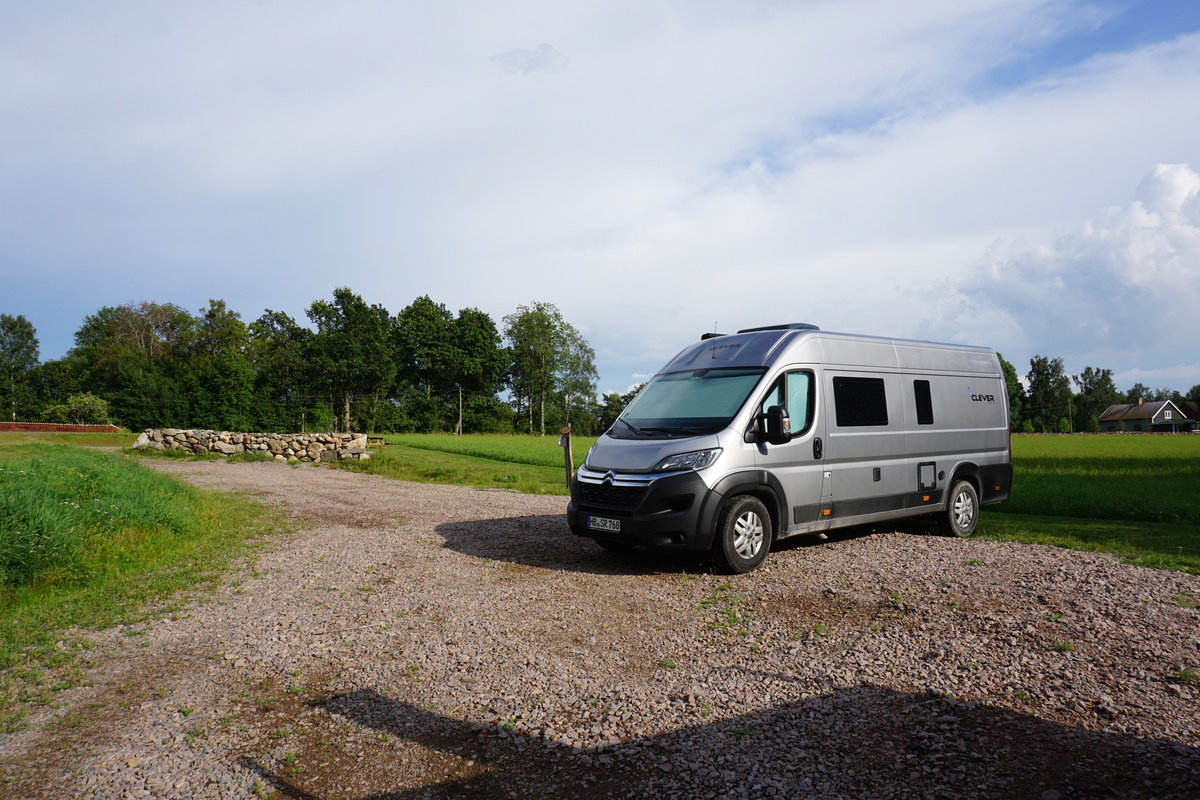 Cheers.