In Summer 2021 we did a awesome trip to Sweden with a rental motorhome. This is part of a series of blog posts of this amazing trip, where I want to share some of our memories and photos, and give you some travel suggestions and some planning tips for the ones who want to do the same.
Borgvik
The next stop was Borgvik, a roughly 3 hour drive (180km) to the North. When being on the road it's important that one not just drives, but also does some small steps on the way so things don't get boring. We had an idyllic lunch break at a random spot somewhere in the middle. That's the nice part of Sweden - I find the landscape so appealing that you can just drop out on a spot that looks kinda nice and chances are that you end up somewhere amazing. That, or two years of living in the Netherlands have really made me appreciate anything that is not that flat and homogeneous 😅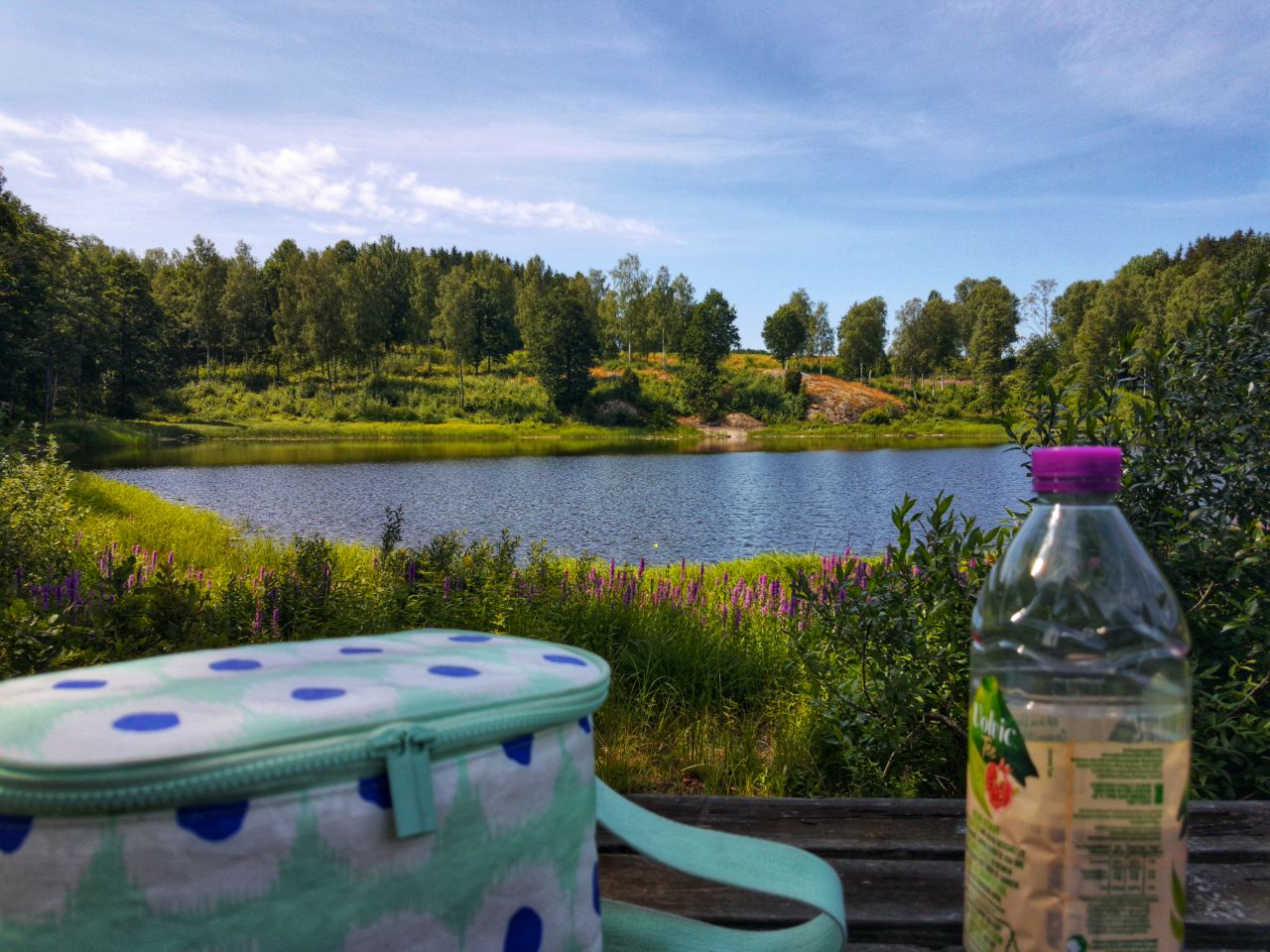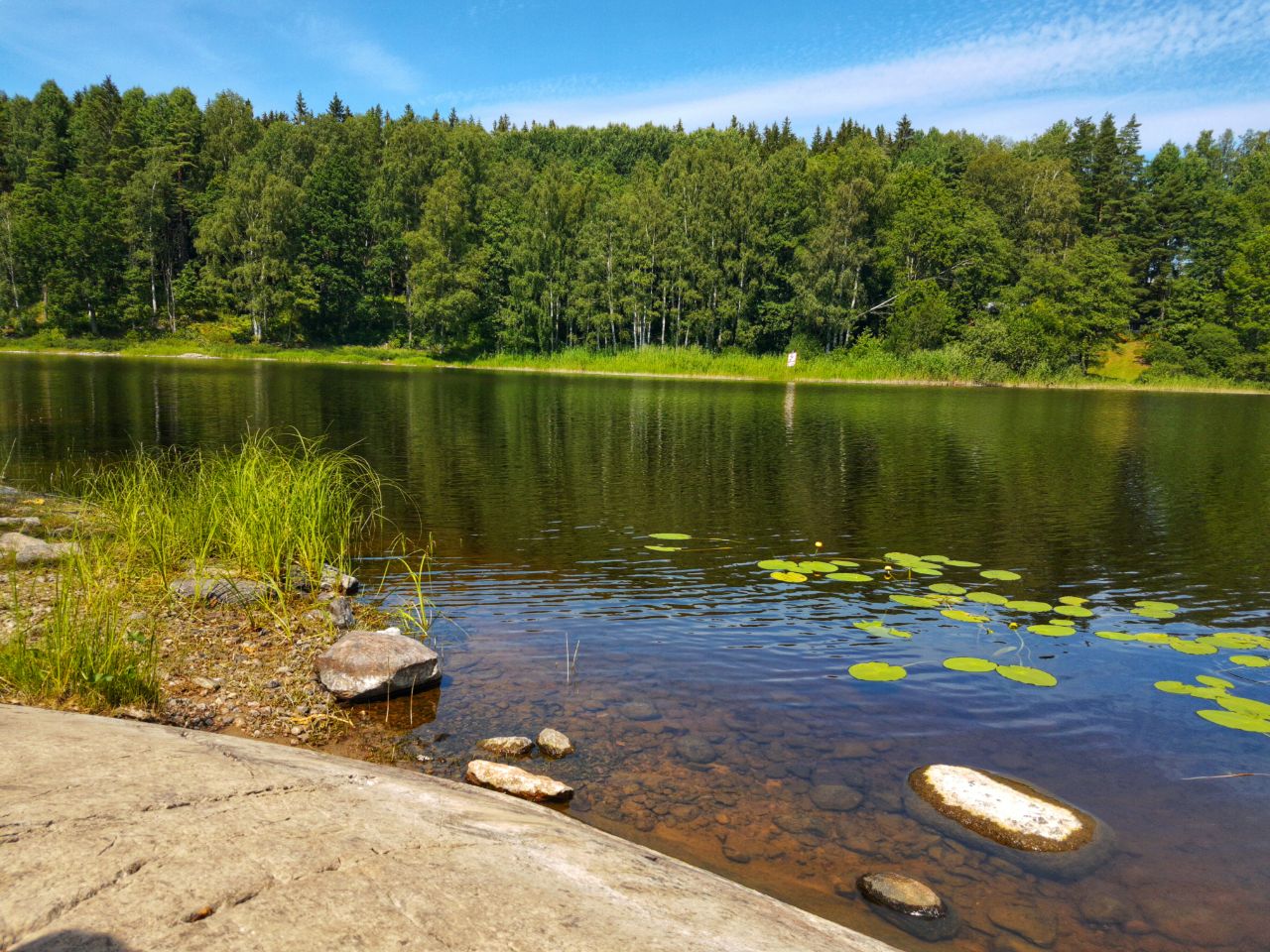 One of my lessons learned here is:
The western route to the North (West of Vänern) is quieter than the Eastern route towards Stockholm. Avoiding the most busy highways makes you slower, offers possibilities that you would skip otherwise. I find it more enjoyable to take the slower road and see more of the place than being fast at the destination and sacrifice a whole day to boring asphalt and hectic, grumpy tourists.
Might not apply as a general rule, but I would definitely do this again here. Also, never more than 400km per day (soft limit, possible but not nice) and NEVER EVER more than 600km (hard limit, simply NO).
Borgvik itself was a nice place to stay. The place was small and walkable, so that in the evening we could do a nice walk to their old metal forge.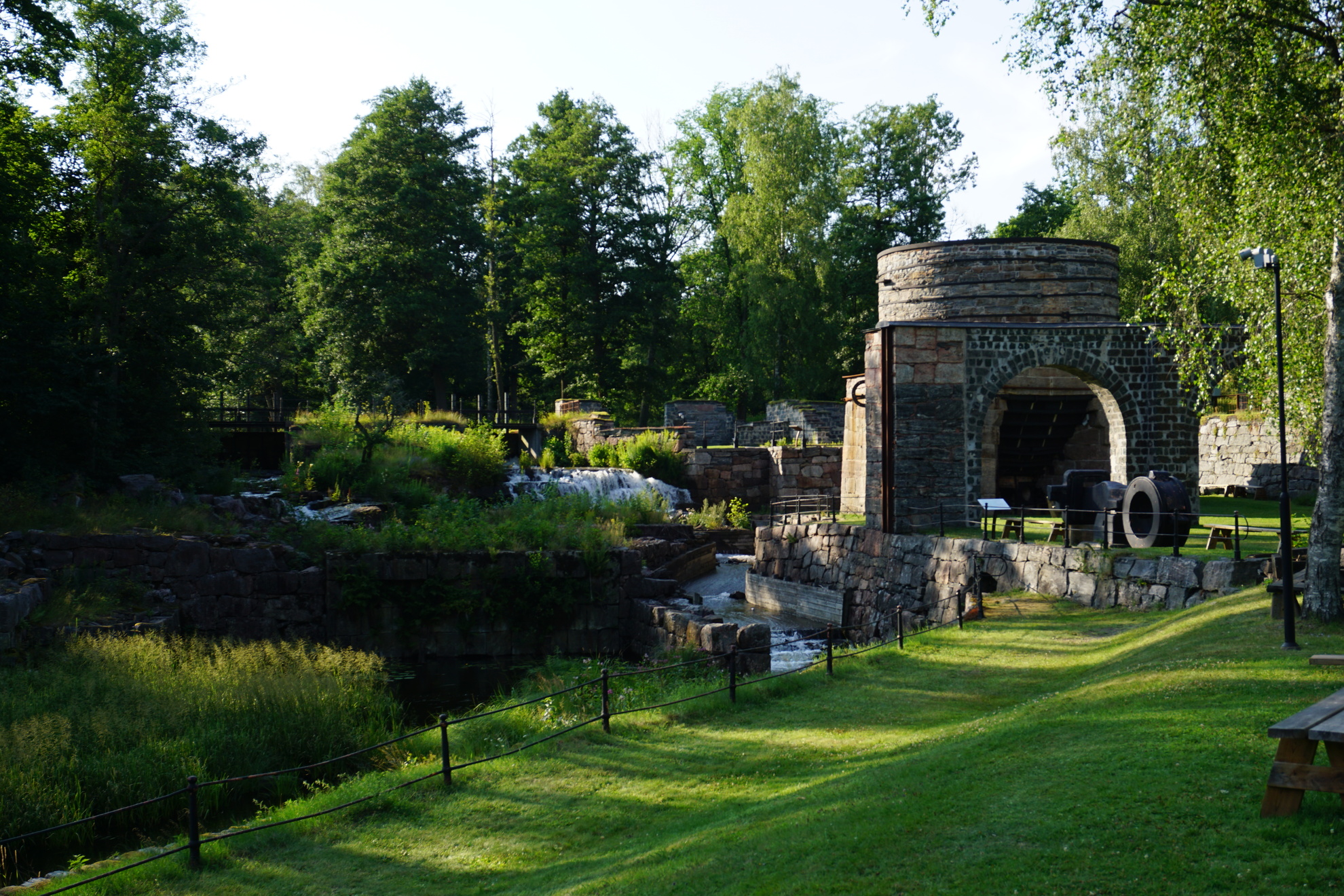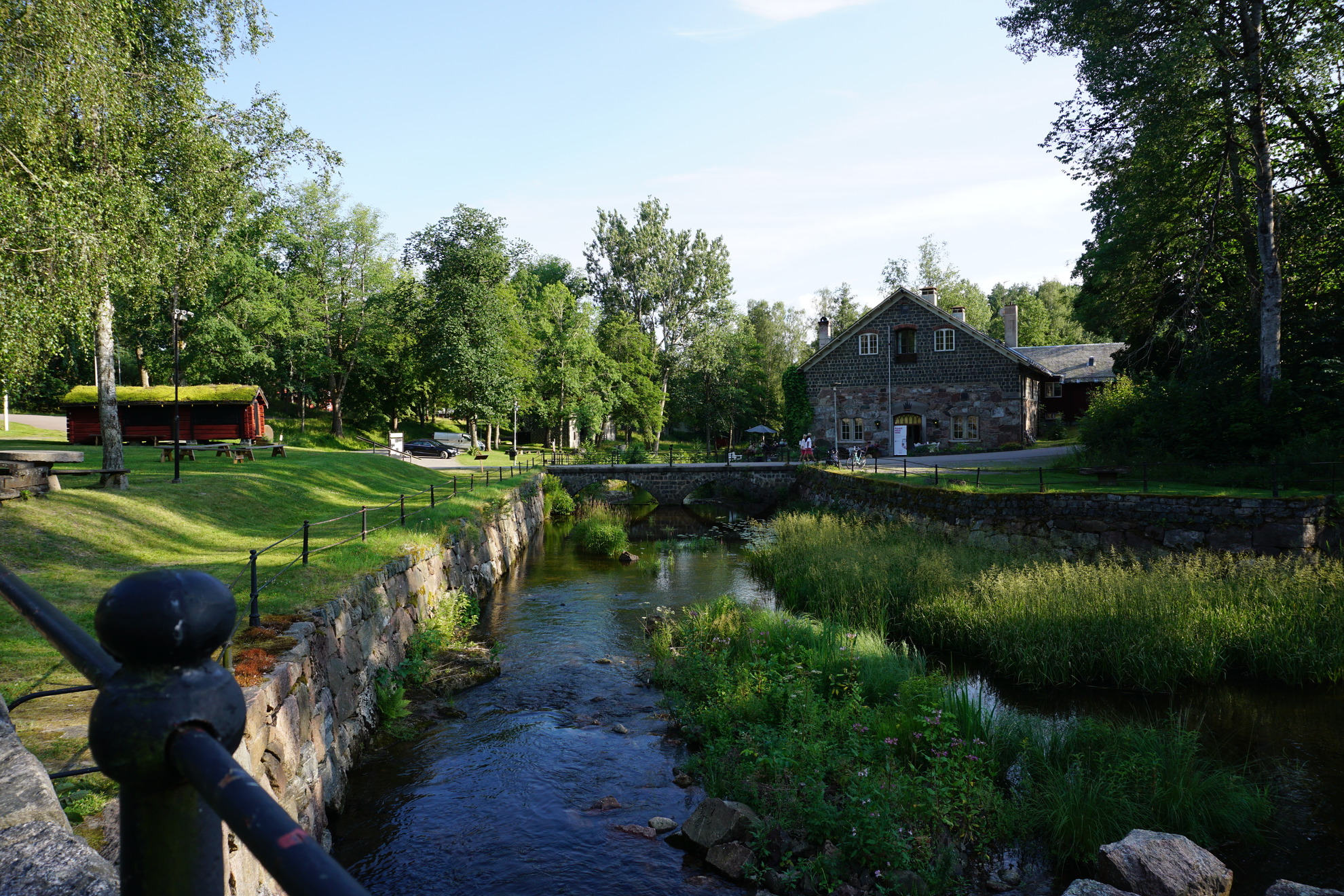 A couple of Geocaches later, we went back to our Camper and enjoyed the delicious lamp we bought earlier that day in Töllås Fårgård.
Kayaktour
The next day we decided to rent two Kayaks and do a nice paddling tour around the Grumsfjorden. We aimed to do a Kayak trip the day before and while driving my partner was searching for possibilities. Quickly she discovered a Kayak rental place near the lake and this was one of the reasons why we chose to drive to Borgvik in the first place. And it was worth it, would definitely do it again (tour file: borgvik_kayak.gpx)
In total it was a nice small paddle hike of about 2 hours (~13km). It was mostly flat, the weather was nice and we have been enjoying the Swedish lake landscape. It's kinda rocky on the short in the middle of a forest area with leaf and needle trees, and I guess the combination of woods and lake and sun and shoreline is the thing that I like so much about it.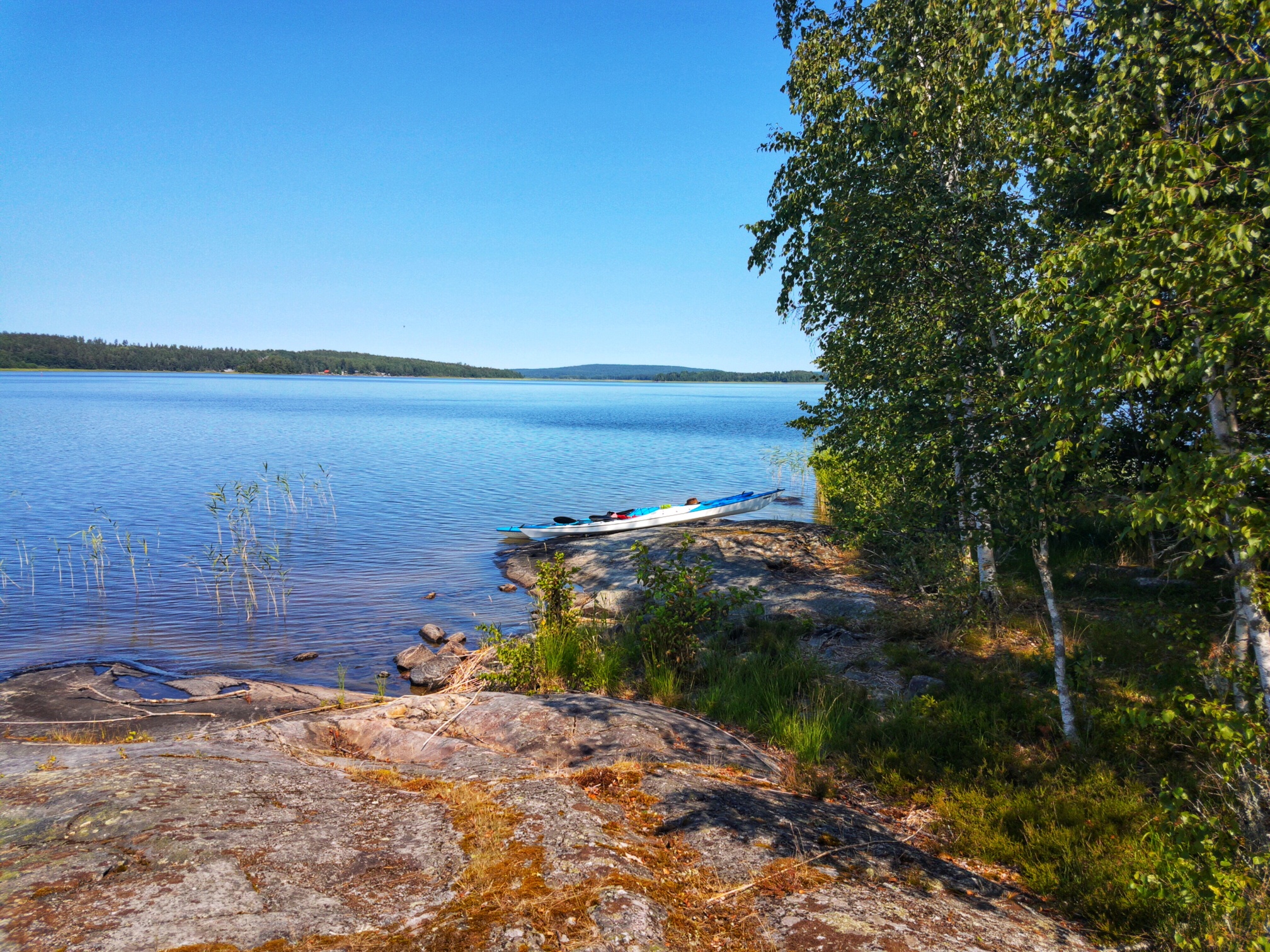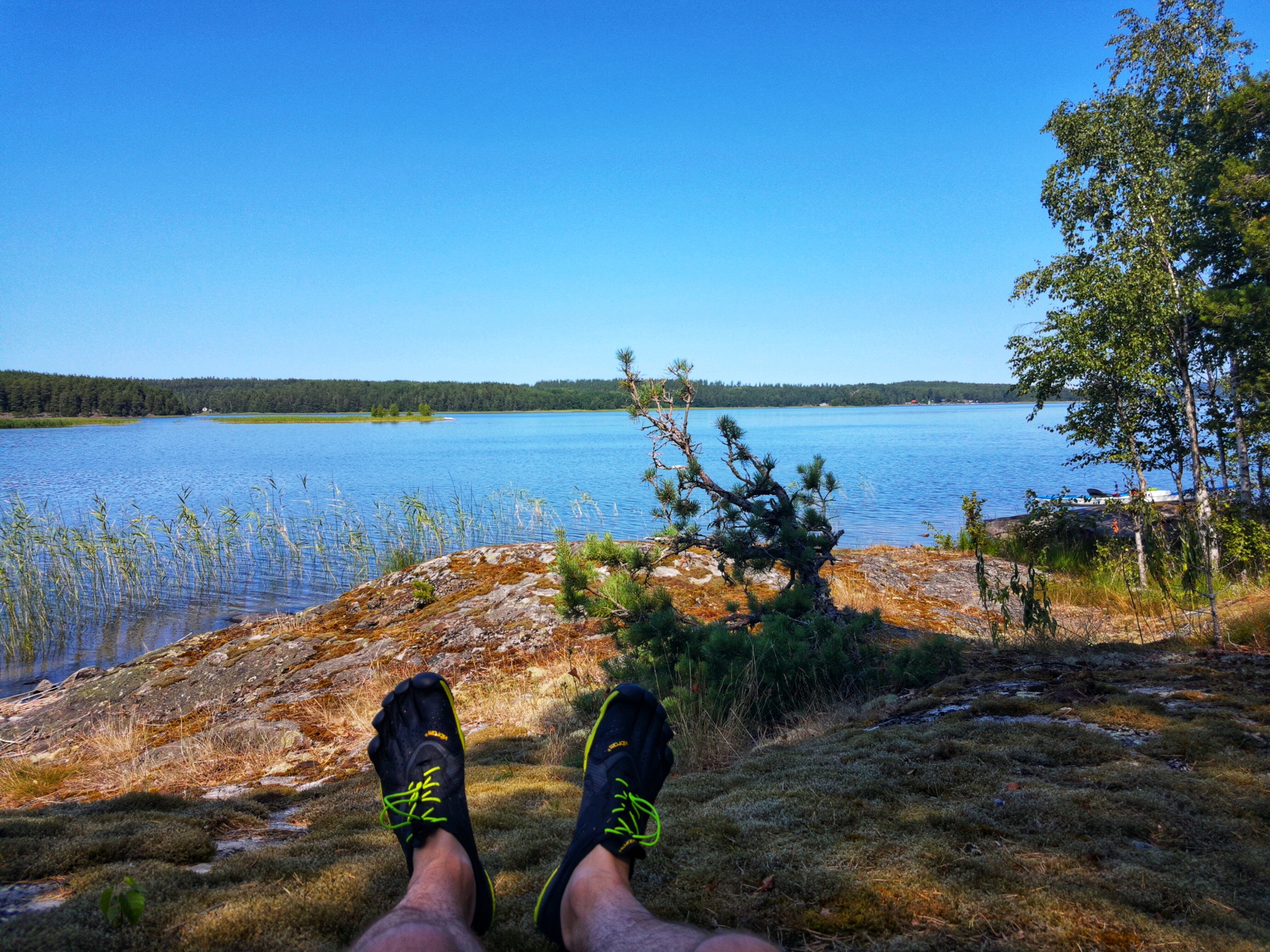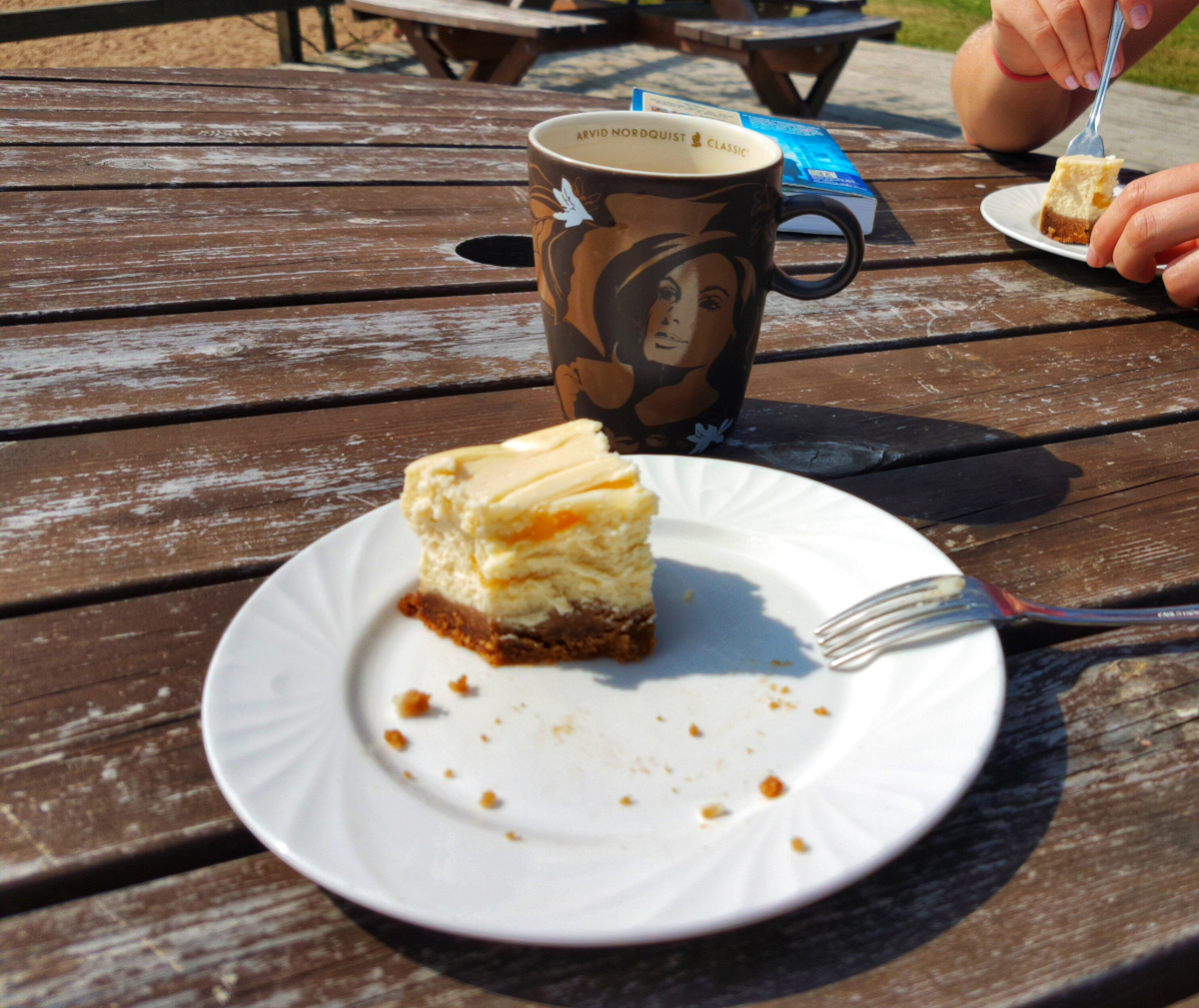 Unless you want to make a dedicated paddle trip, or you do overnight tours or something really big, it's totally fine to rent a kayak instead of bringing your own. Otherwise the logistics are challenging, even for inflatable ones. We have two Intex Challenger, more than capable for doing just a couple of day trips up here, but decided to not bring them with us because they even they take up A LOT of space. When planning for a longer trip one needs to decide about the activities that you want to do. You can't bring your whole garage, but also you can rent some equipment on the way, so you don't have to 😃
The next stop is Karlstad.