In Summer 2021 we did a awesome trip to Sweden with a rental motorhome. This is part of a series of blog posts of this amazing trip, where I want to share some of our memories and photos, and give you some travel suggestions and some planning tips for the ones who want to do the same.
Karlstad
We reached Karlstad in the evening after a nice day in Borgvik. Karlstad is the capital of Värmland County, and as such also the largest city in the province with the same name. The city itself feels kinda sleepy, but it is nice to walk around and enjoy an ice cream in the city center. And enconter a little hedgehog begging for some crumbs on the way.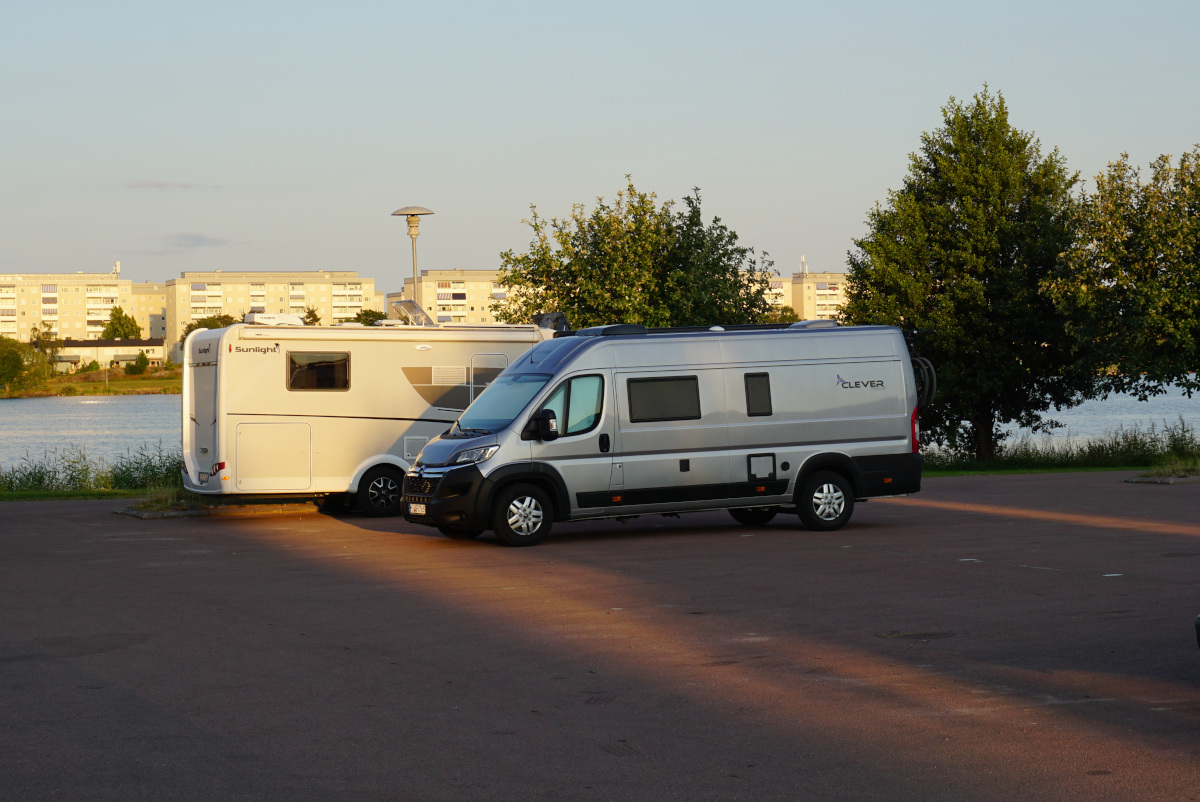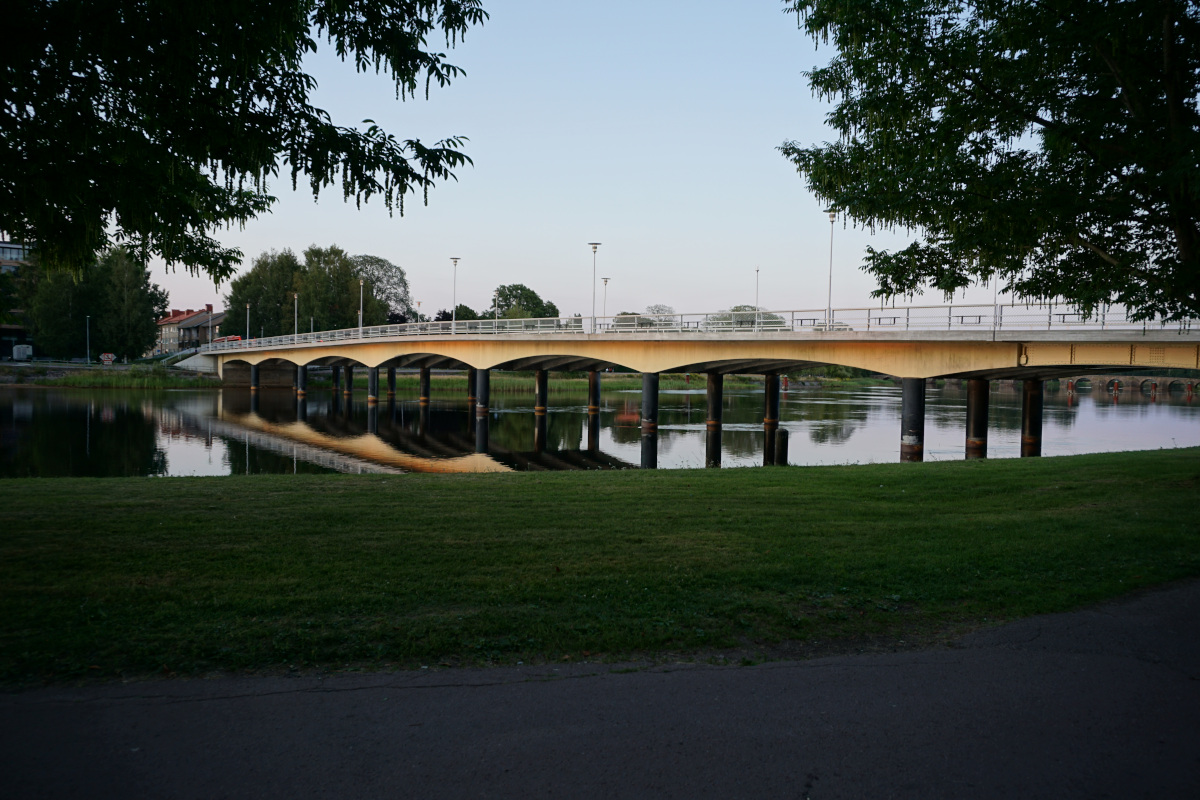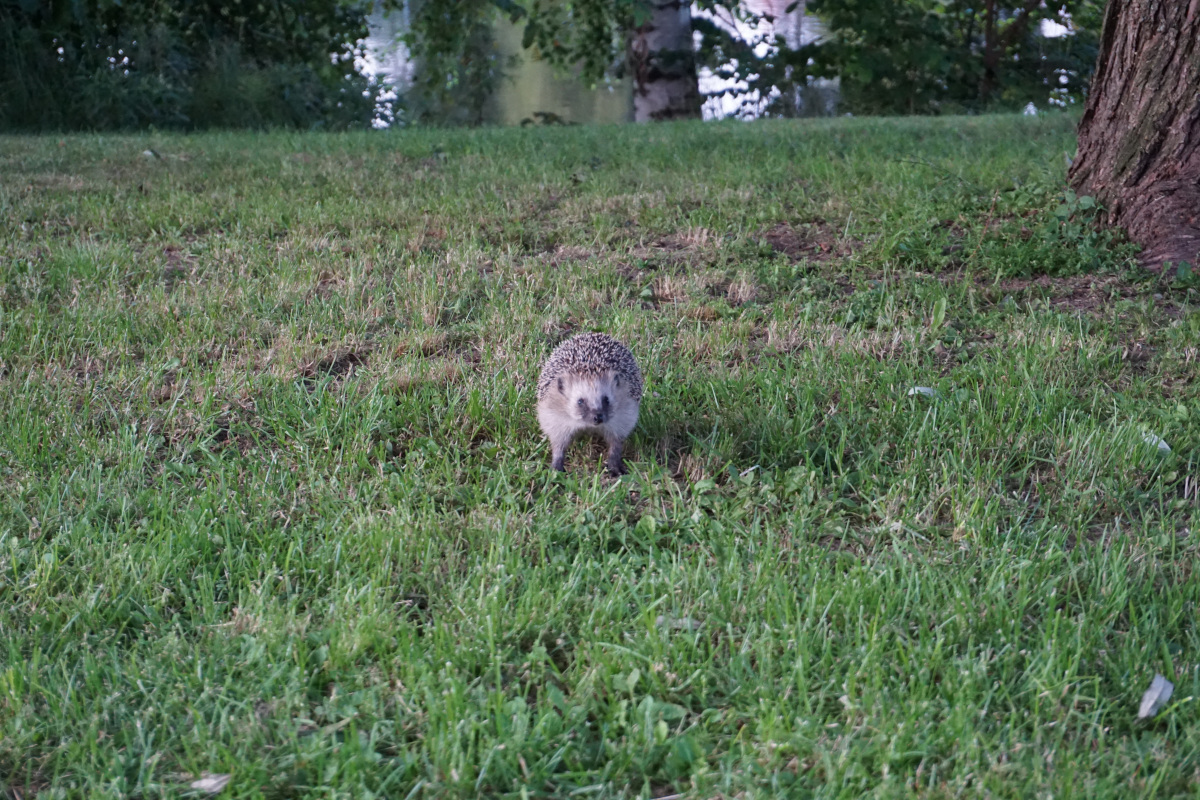 We choose just a public parking spot where overnight staying was dedicated allowed for one night. The spot was free of charge, but provided no facilities. Our motorhome has like 3-4 days of autonomy with it's water supply and the battery, and we have been recharging last night, so a simple parking spot is just fine for this stop. We also know that tomorrow we have to be on a camping spot (because Stockholm vicinity).
During our trip we were mostly navigating to parking and camping spots using husbil.se. That's an online site with information and a useful map showing nearby parking spots (Ställplatser) for campers. I planned the trip so that we know every day roughly where we are supposed to be. With my plan and the husbil.se map we were always capable to find a nice spot. For the whole trip it never failed us, and it brought us to some incredibly nice places like Töllås Fårgård and some upcoming other ones. In Iceland we had to plan our trip better because we were bound to the Camping Card locations, here such a strict planning is simply not necessary. And also you would miss out on some amazing spontaneous opportunities that you only encounter, while driving through the landscape.
We were just passing through Karlstad on our way to the East. We wanted the next day to arrive in Stockholm, which is a good 300km ride from Karlstad.