This is a short blog post about one of my absolute all-time favorite spots in the world: Rosendals Trädgårdskafé in Stockholm. I wrote about it already in my last visit in 2016 and decided this place needs its own dedicated short story on my blog.
The place is a gardening center and a cafe combined. You can sit on their patio, enjoy lunch or have a nice "Fika" there. Fika is, very much simplified, a Swedish coffee break with something sweet or hearty. I probably got it all wrong and just lost the right to ever come back to Sweden for saying that. It is a absolute brilliant sport for a nice afternoon coffee. I think that's something we can agree on ;-)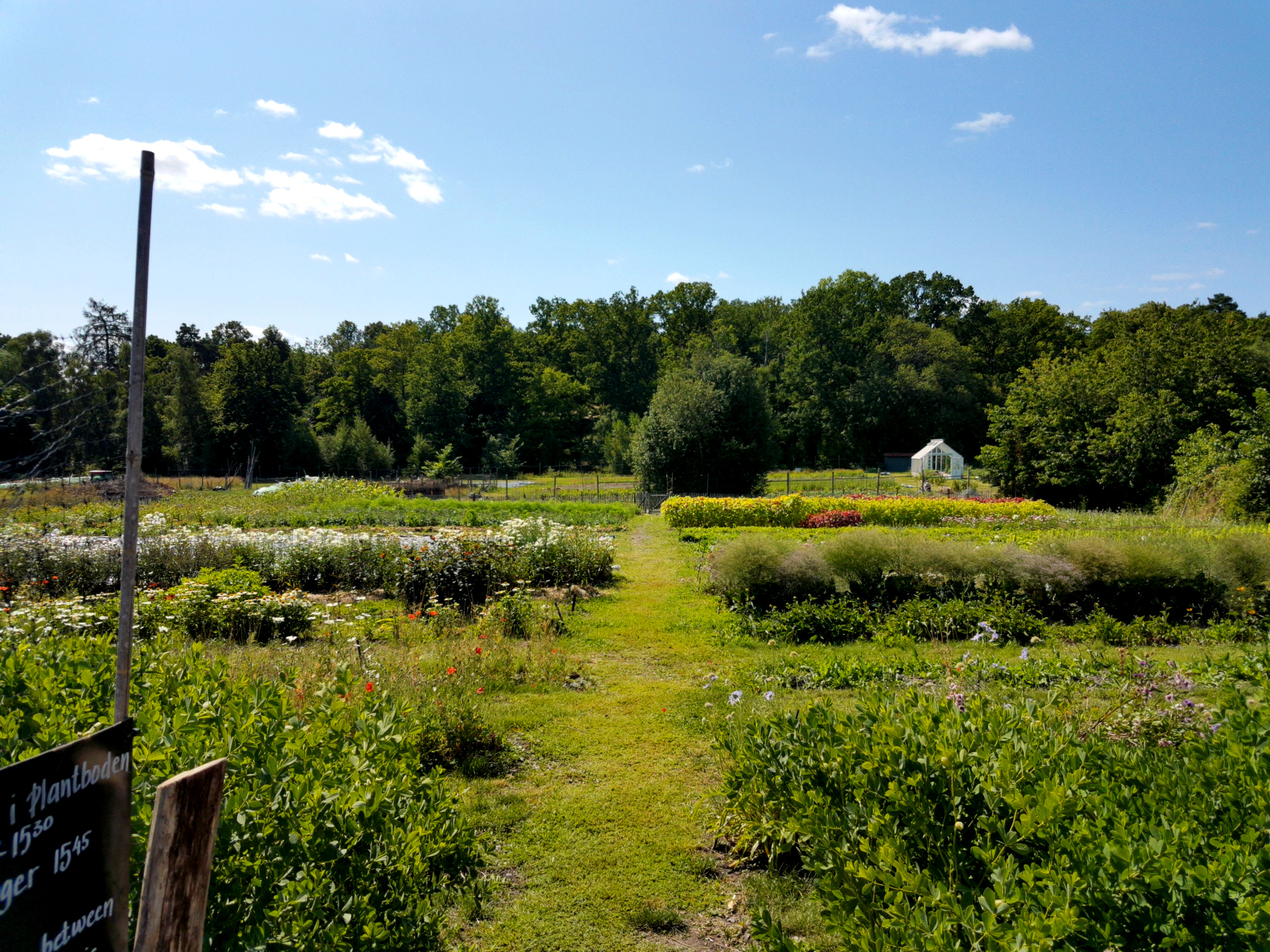 The spot is located on the museum island in the heart of Stockholm. If you anyways plan to visit the Vasamuseum, the Nordic Museum or the biological Museum, this is an amazing spot in walking distance to enjoy a nice afternoon coffee. The walk is rewarded with a nice coffee in a lovely garden. An of course you can get delicious traditional Smörbröd on fresh rye bread. This alone is worth the walk already.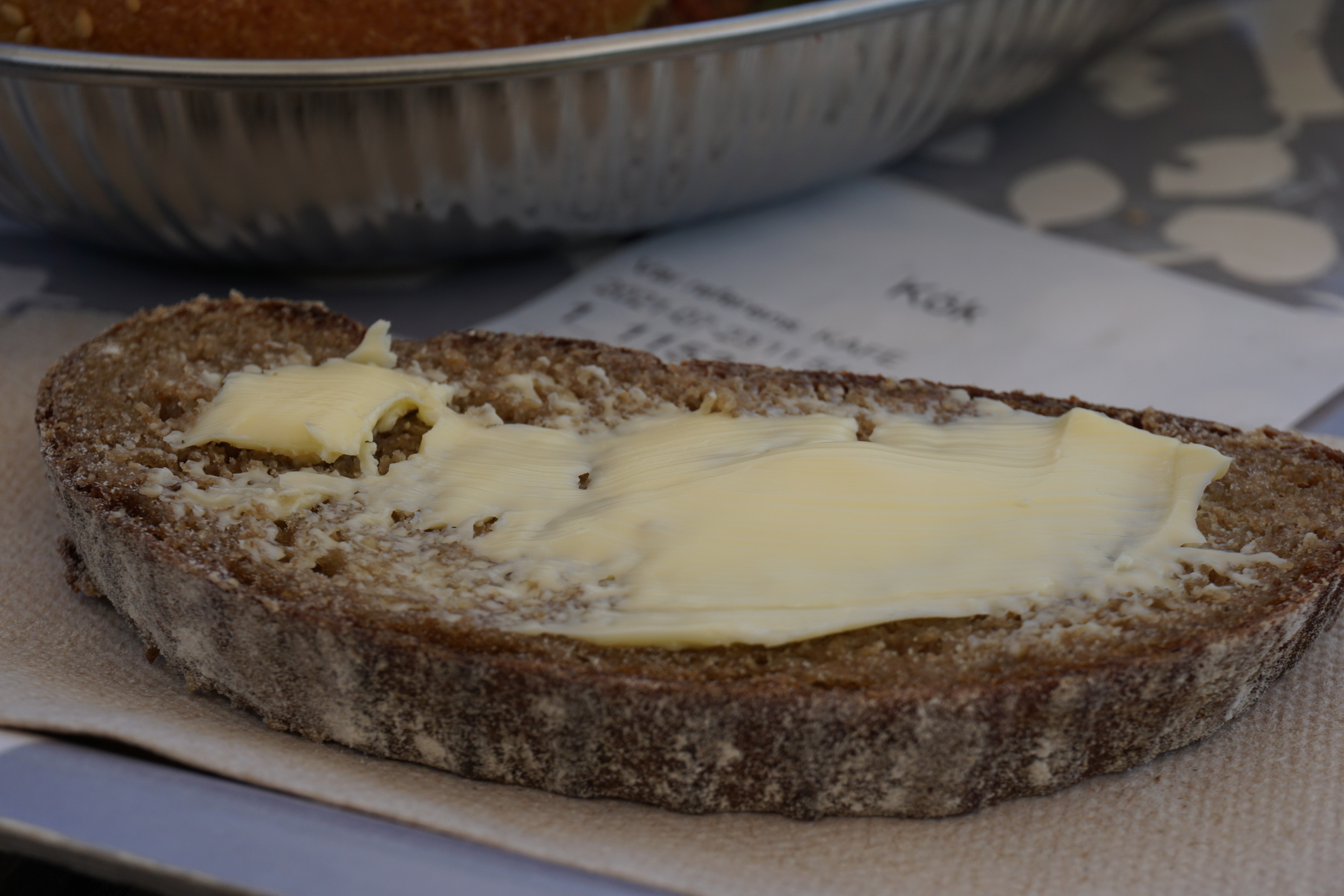 This is really one of my all time favorite places, because it combines two things I love: Gardening and coffee. I have the feeling that both things are well anchored in the Swedish mentality as well, and because a lot of people appreciate it, it's possible to maintain such an amazing place in the middle of an urban environment. It's a small little green heaven within the city of Stockholm.