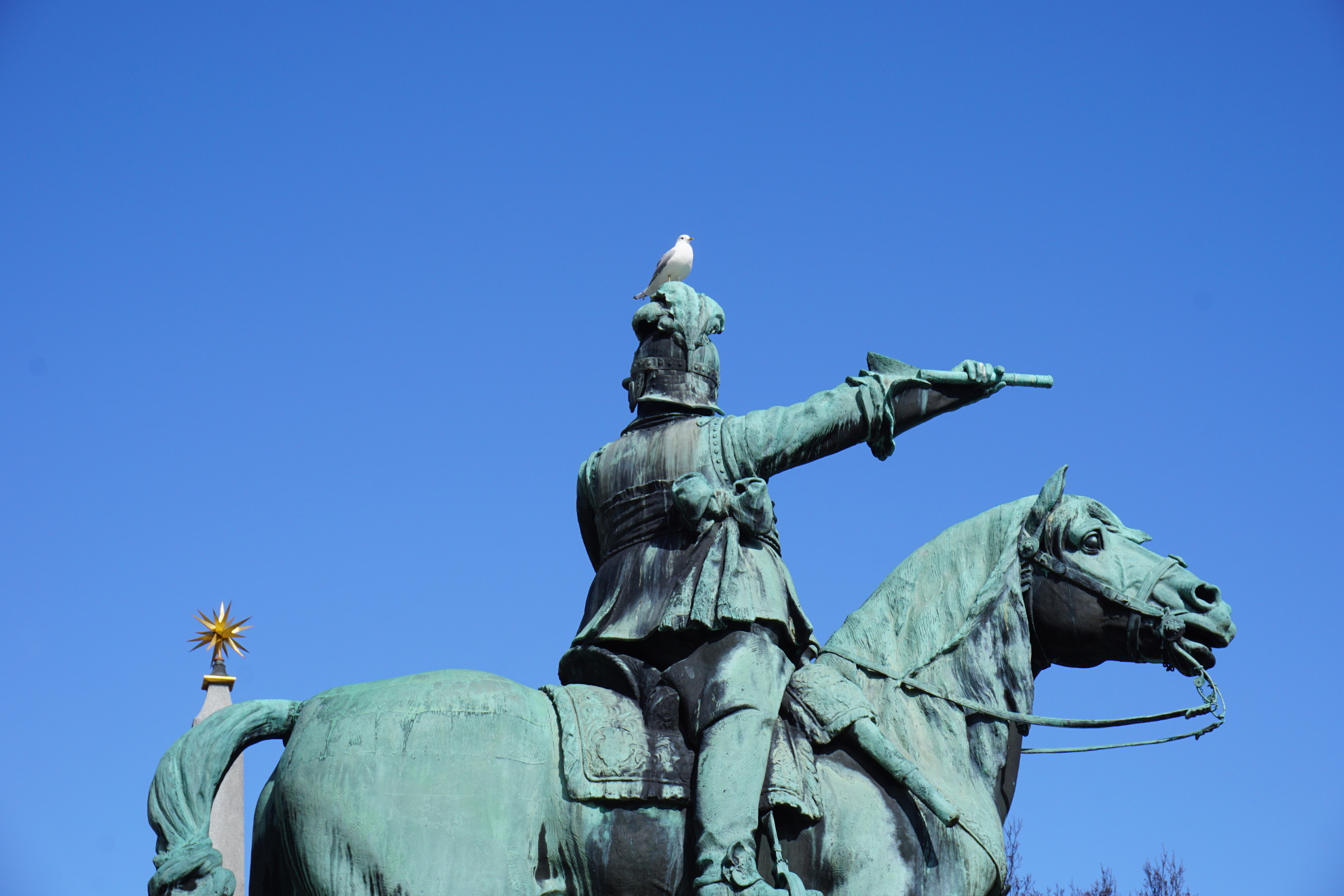 To the glory!! … Of the seagull on my head …
Ufffff.
Stockholm was great. BIG!! COOL!!! I have been there for two days and was quite busy at travelling around and visiting the most attractive places. Opinion: Very cool city! (But quite expensive) …
Two days are not much, for such a huge city. Stockholm is build on several islands and the surrounding areas. Like in Växjö my impression is that the people here care about the environment and life in harmony with the surrounding nature. It's clean, people throw their stuff in trash cans and I've never seen so much ducks in my whole life 🙂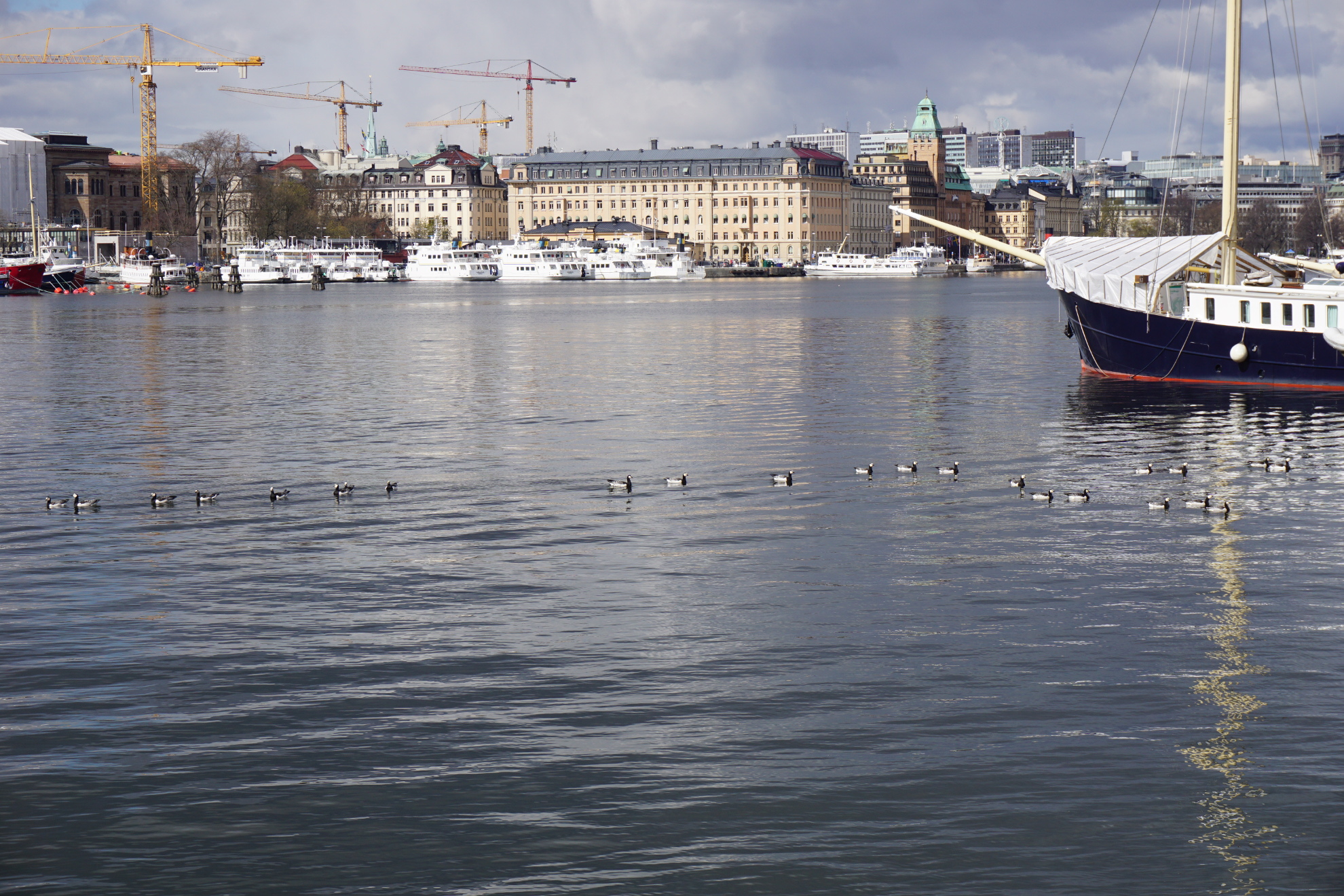 Invasion of ducks!!
Nobel Museum
One of the most inspiring parts was the Nobel Museum - And a must go. I know that I have a quite strong philanthropic vein, and such places where the greatest achievements of humanity are honoured are therefore certainly a magnet for me.
It was nice. There's a room, with pictures of Nobel-Price-Winners that should sketch their work on a piece of paper. From a huge collection of formulae to a simple message to a funny statement, each laureate had his own way of expressing his work. ot's called Sketches of Science and was done by the photographer Volker Steger. And for sure, the physicists are the childish ones :-)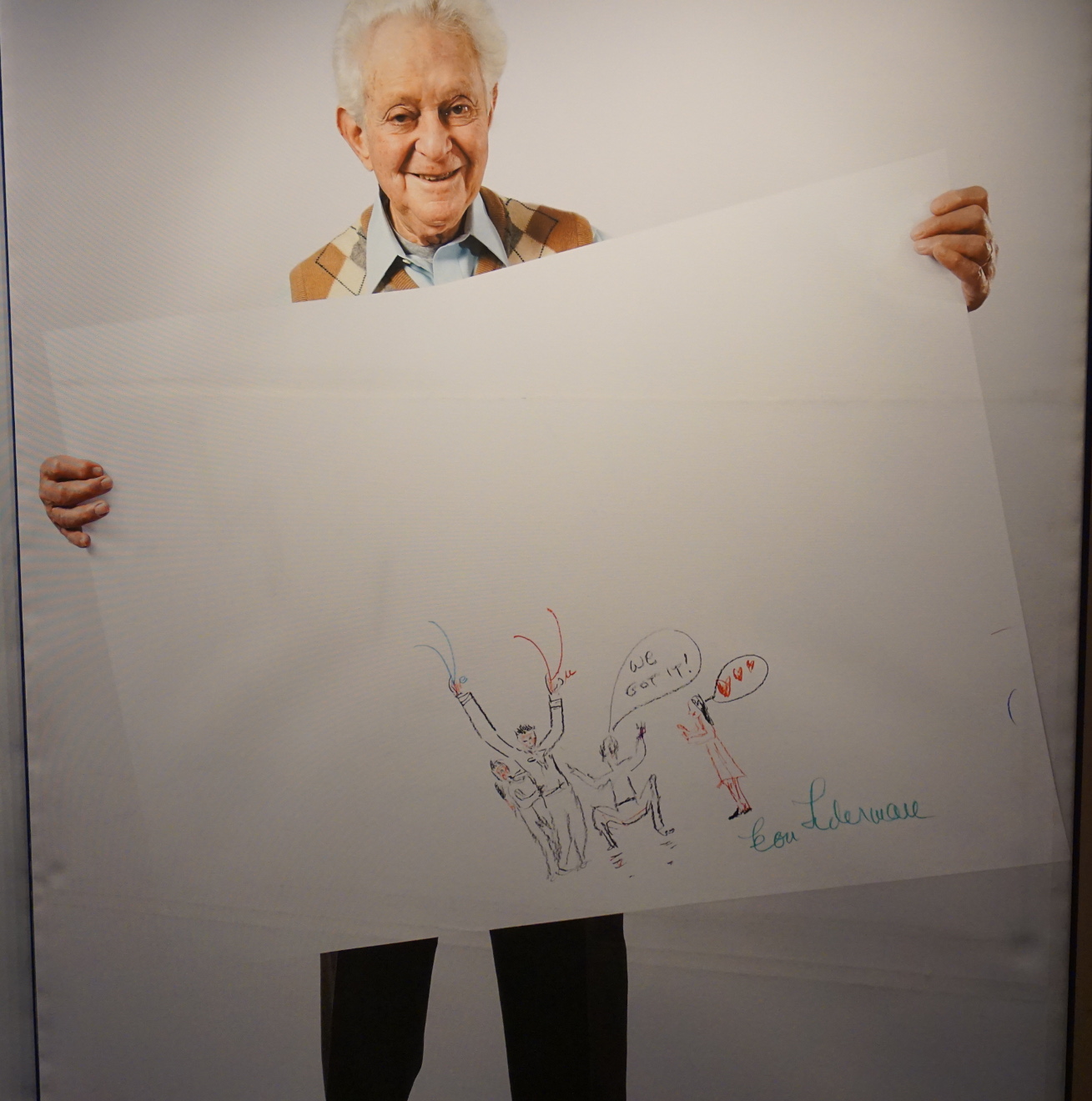 Leon Max Lederman, Nobel Price in Physics 1988, "for the neutrino beam method and the demonstration of the doublet structure of the leptons through the discovery of the muon neutrino"
The Sketches of Science Artbook are available online, but for sure, a visit in the Nobel museum is it worth!
I am Physicist. Apart from my passion to nature and finding out how things work I have a great passion towards humanitarian aid and work - and therefore I appreciate the Nobel prize for peace. It is the only price, that is nominated by a Norwegian committee, that is nominated by the Norwegian government. And it is every year also one of the most discussed prizes ever.
The Red Cross got the prize three times: 1917, 1944 and 1963.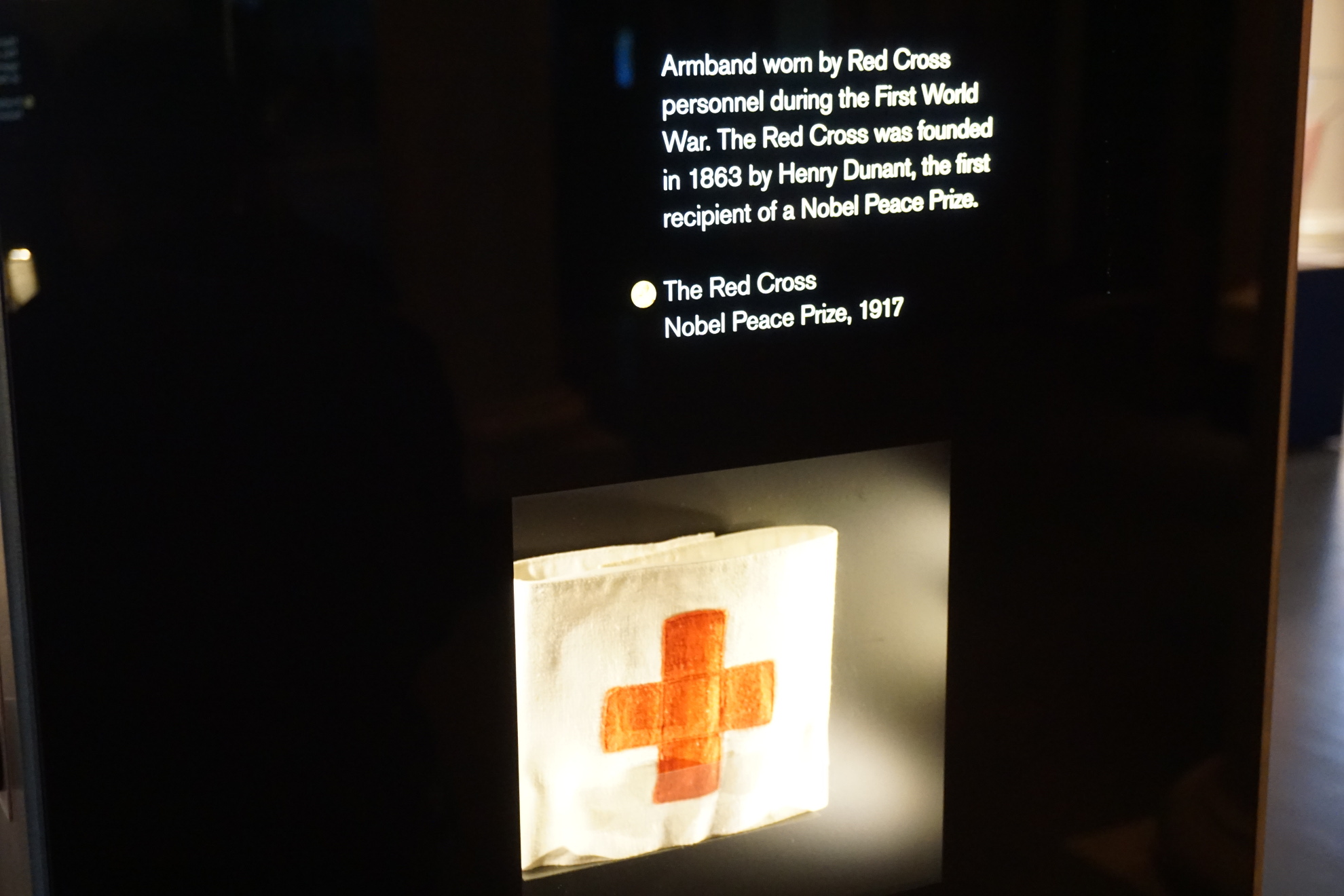 Aquarium
Yes, I've been in the Aquarium too.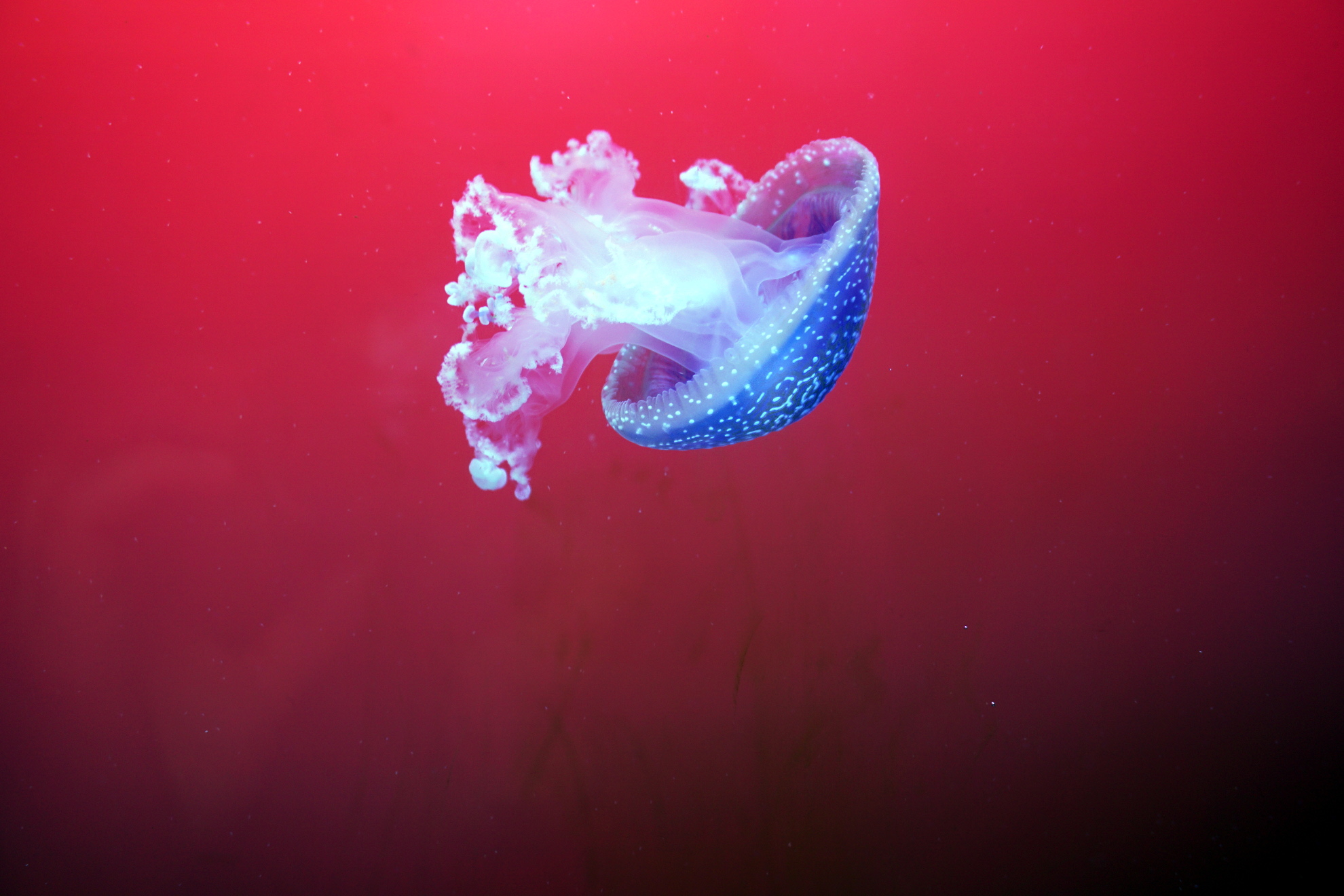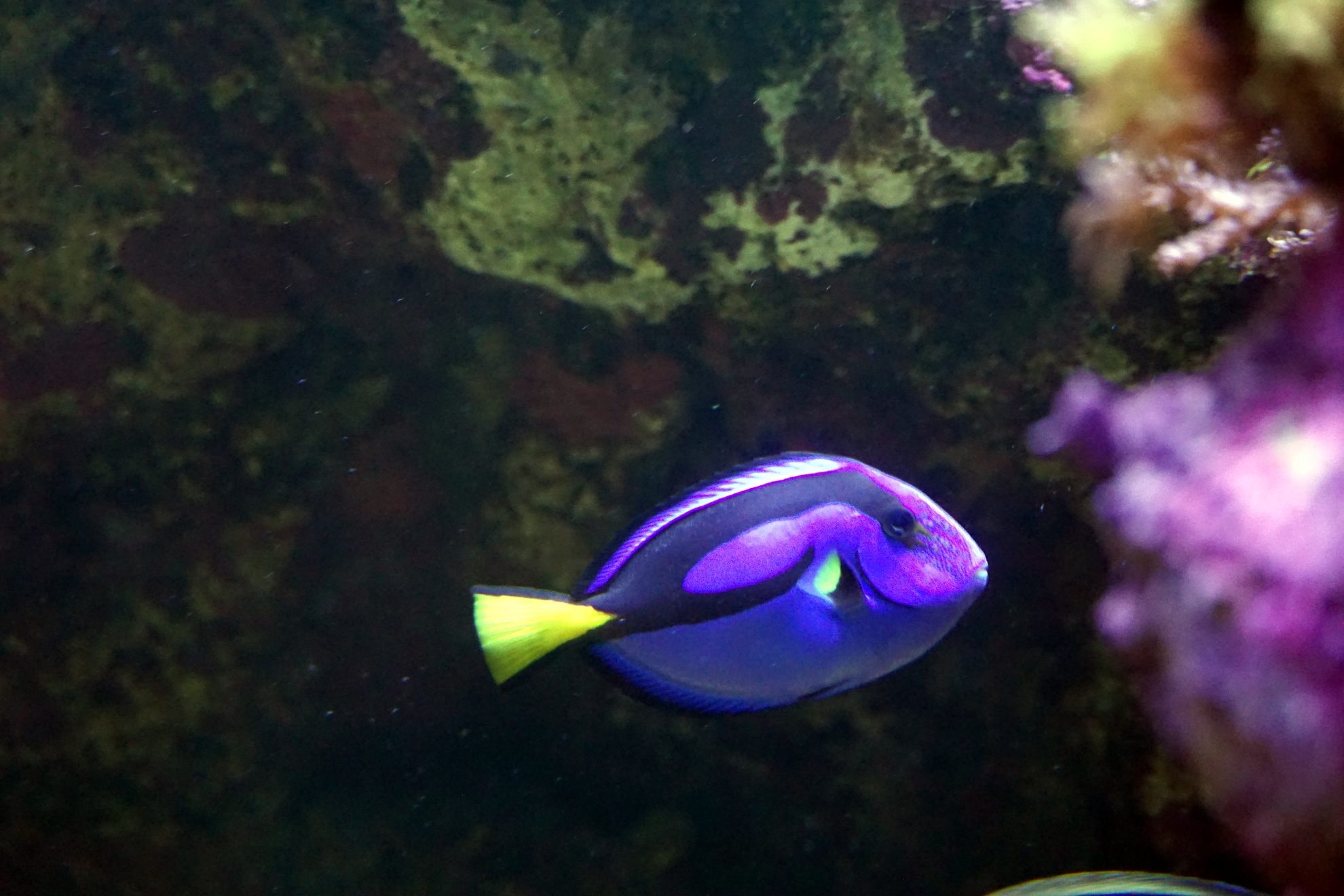 This fish know certainly how to speak walish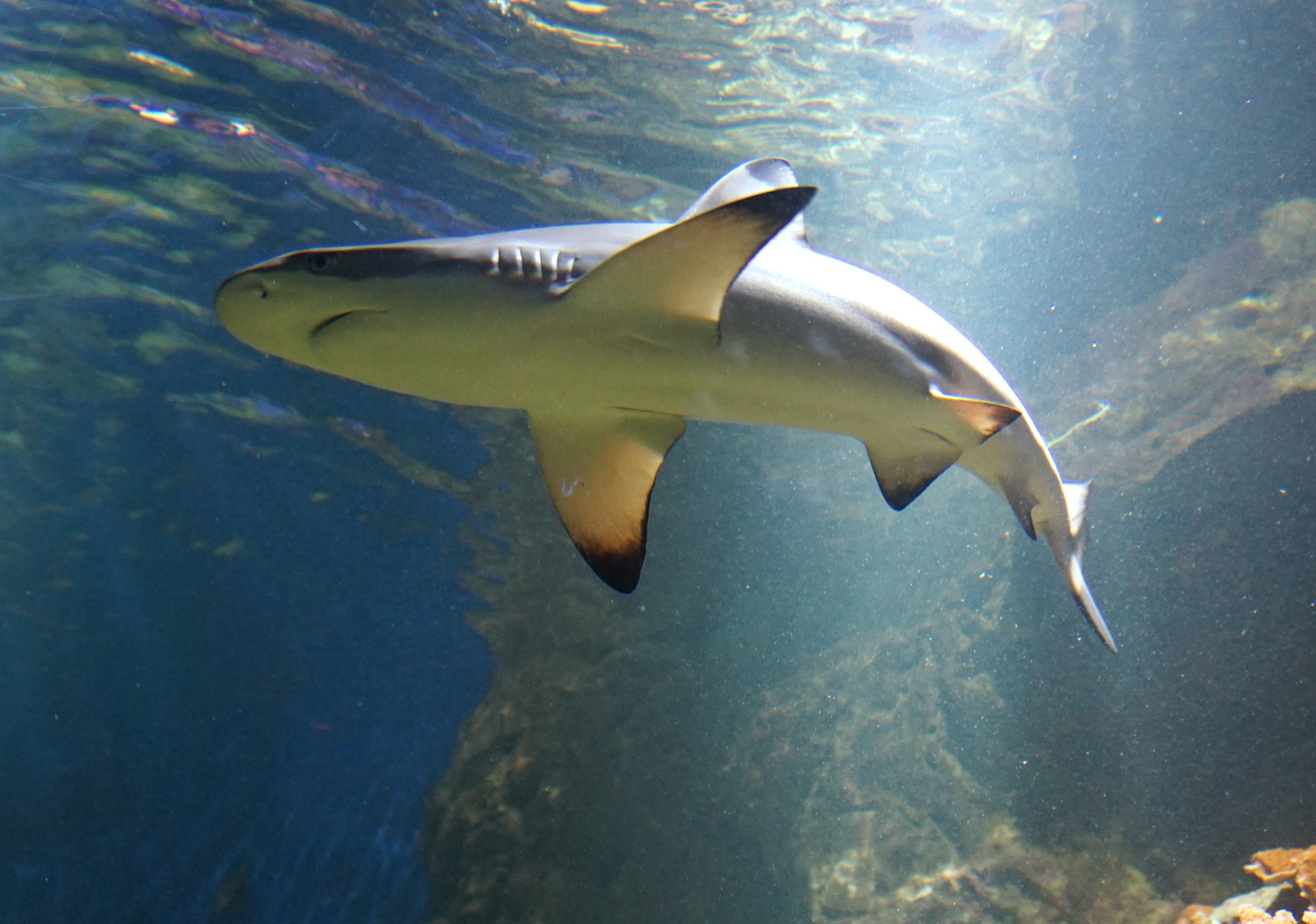 Seahunter looking for an unsuspecting victim
My intentions to go swimming are abruptly distorted by the leakage of motivation due to the snowfall in the last days.
Garden Coffee
This was nice! I've been in a Cafe, that is a gardening place. You can sit in a Greenhouse, have a coffee or buy plants 🙂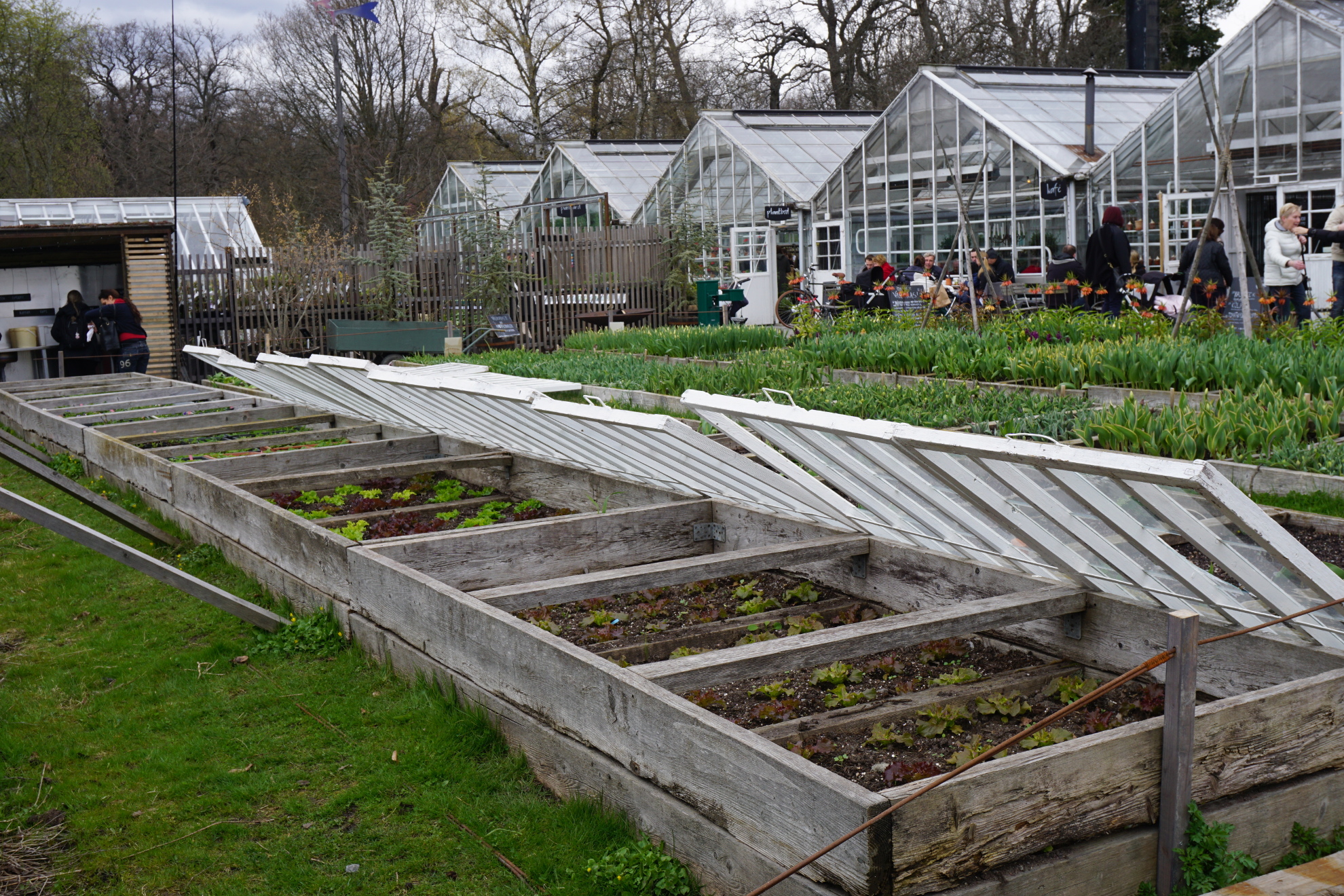 Coffee, and plants - Why not?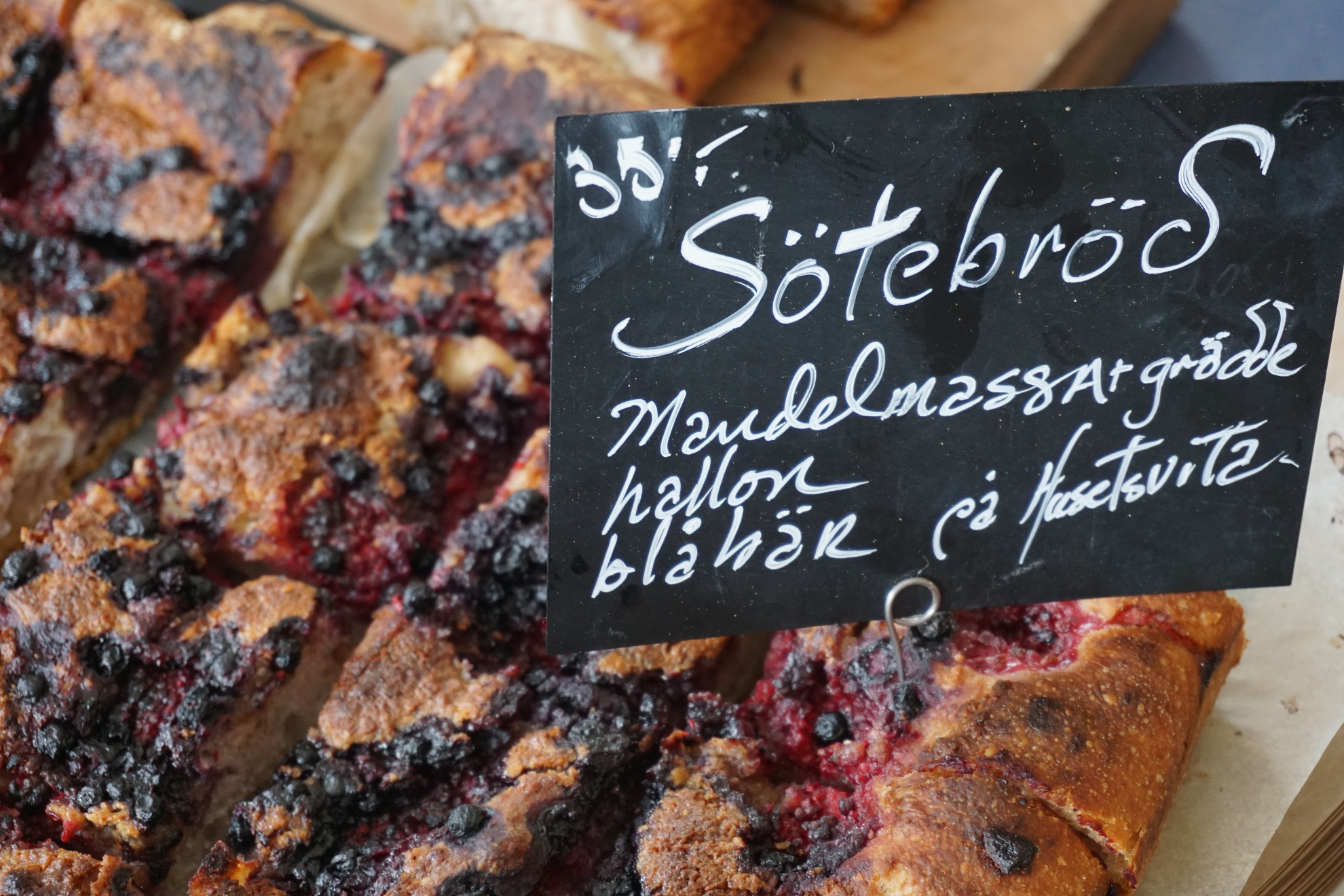 Delicious sweet-bread. Similar to a Focaccia with a not-too-sweet topping
If I'm ever tired of Science, I'm considering opening such a place too. I really like the idea. You find it in the Djurgården (Rosendals Trädgård)
… and more ….
Thanks to a friend I've also been to Stadsmission near Stortorget (right in front of the Noble Museum), where the "best Shrimp-Breads of the town are located" - Thanks Irmi for the tip!
I've been at the Vasa museum, the Nordisk Museum, was in the Science-Fiction-Bookstore, watched a fire-show, had delicious waffles with Nutella, …
In a nutshell: Stockholm was great. A huge city with lots of possibilities and beautiful places to discover. I had a nice evening in an Irish Pub and look now back in despair. Stockholm, you will see me certainly again!
Greetings, Phoenix :-)