Since I'm in Rotterdam right now, there are a handful of post to be expected in the next days :-)
---
Rotterdam - Mini World
I start with Rotterdam Mini World, an amazing miniature world experience in the middle of the city.
In Mini World every minute is like an hour in real time. After 24 minutes you have lived through a whole day and night.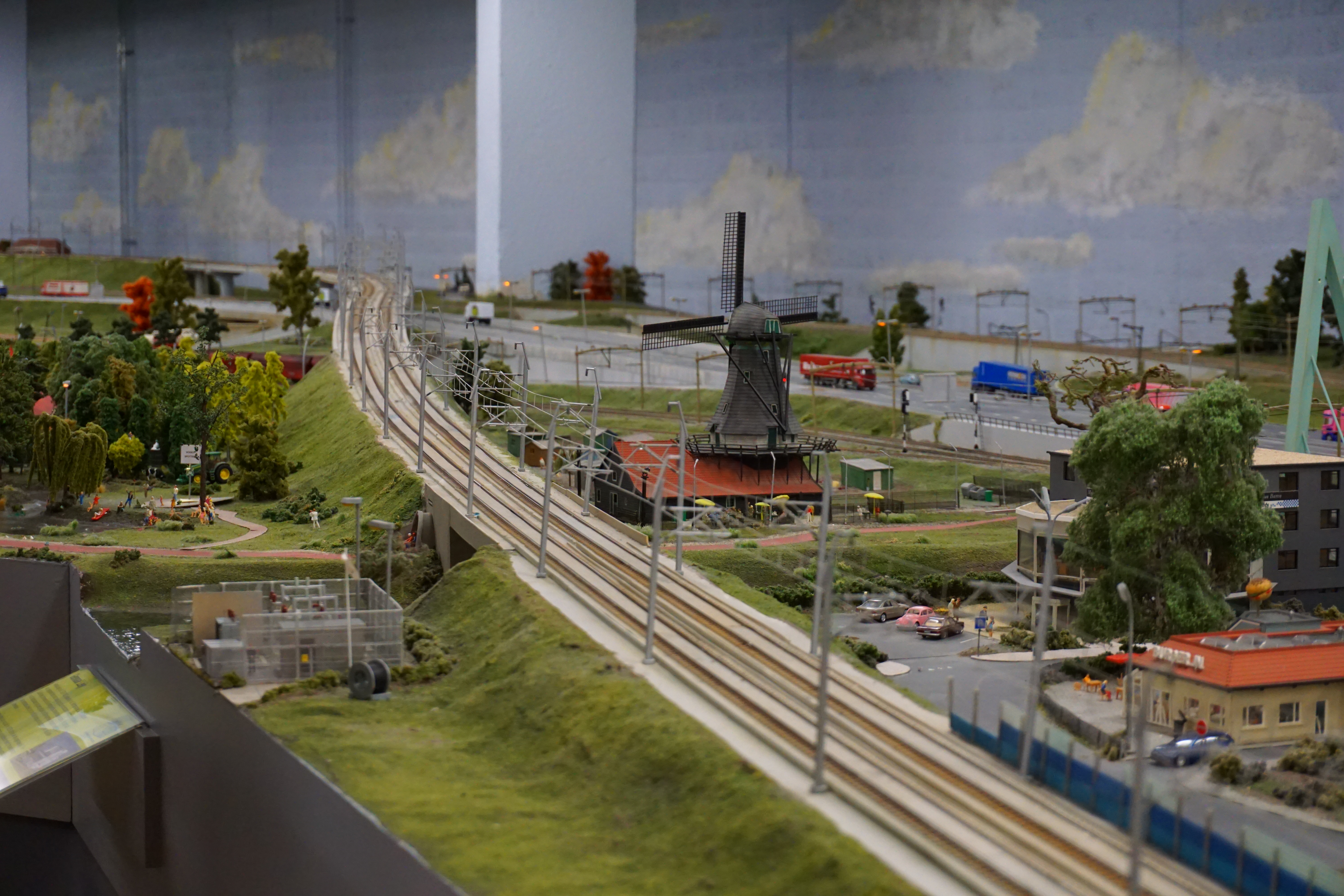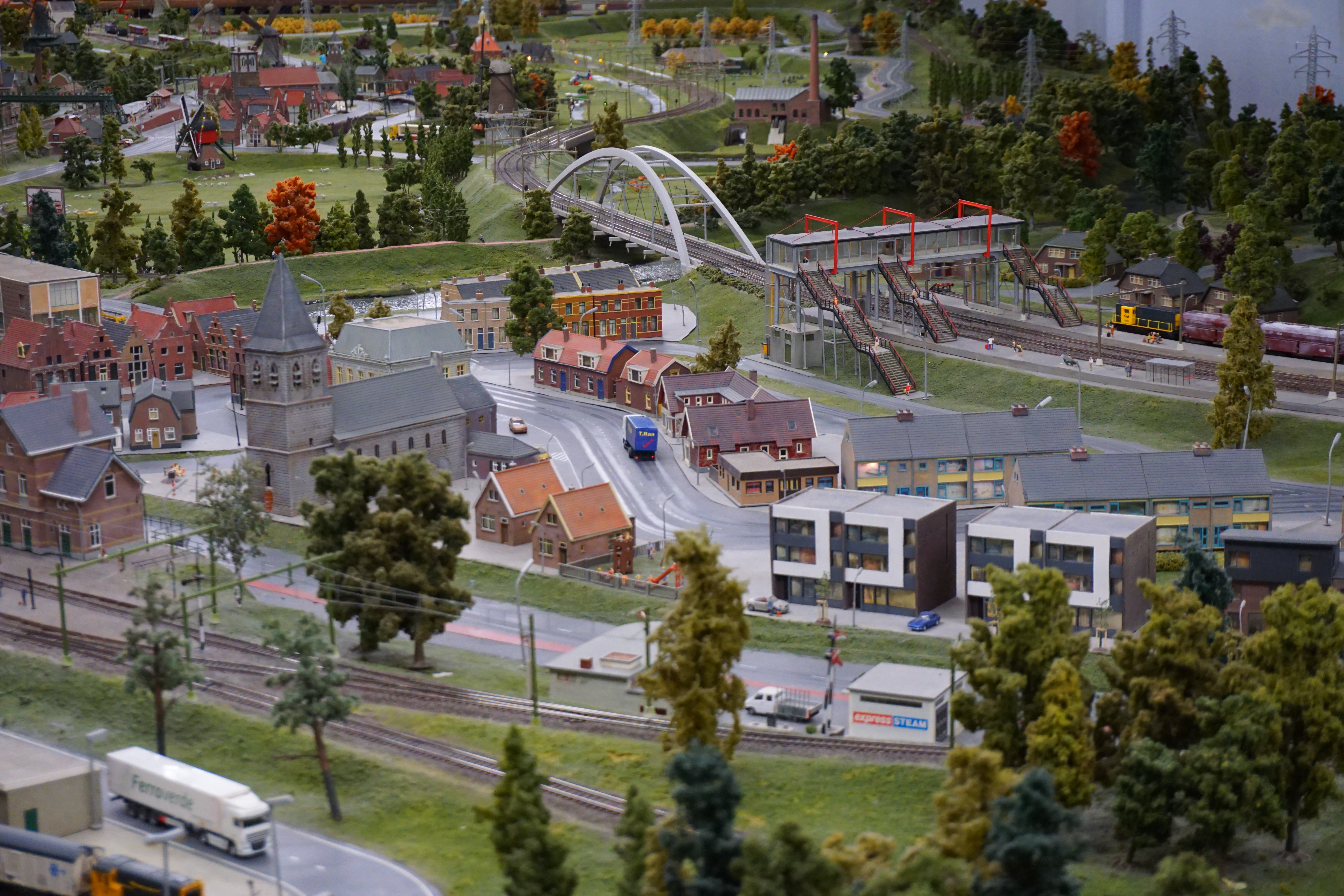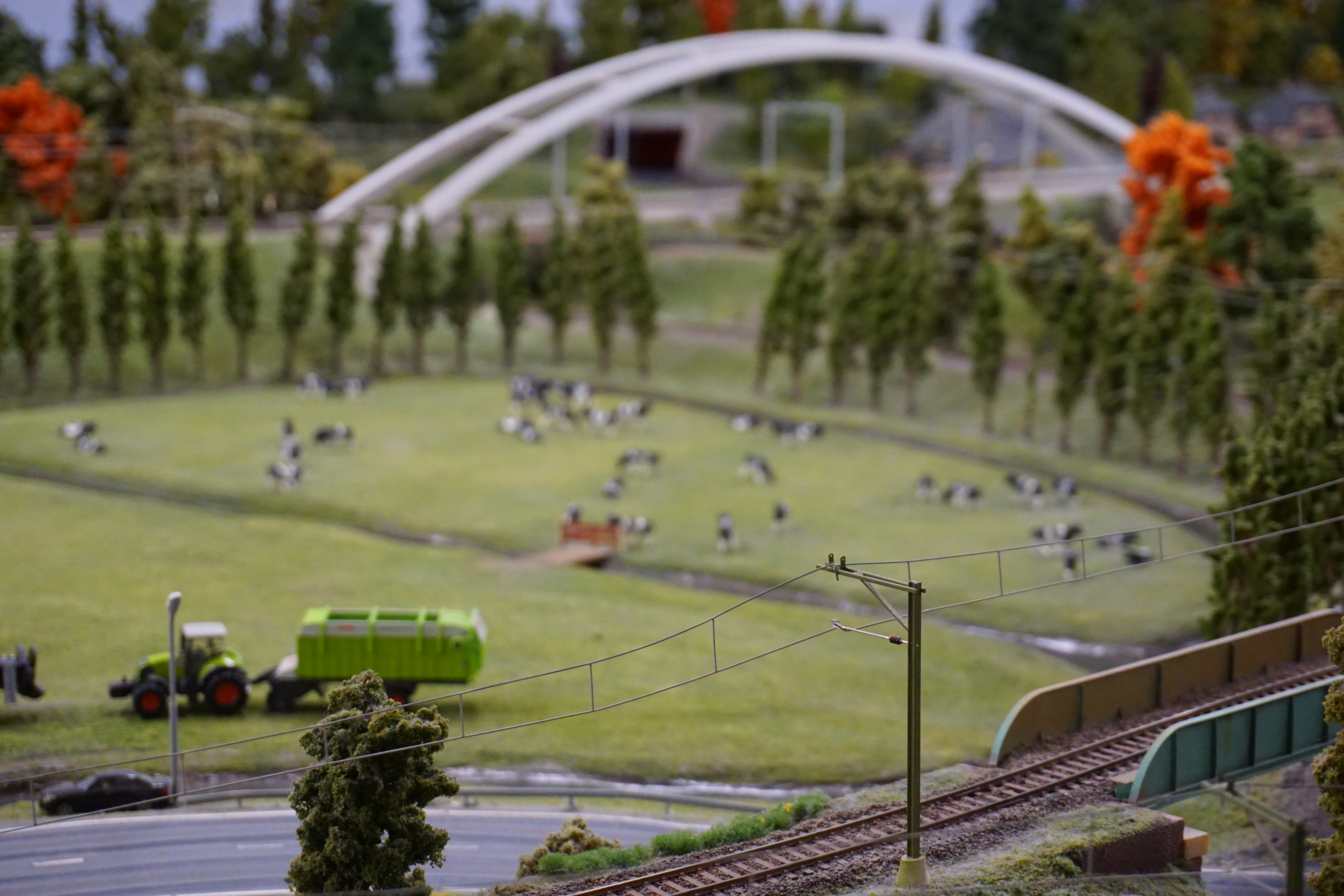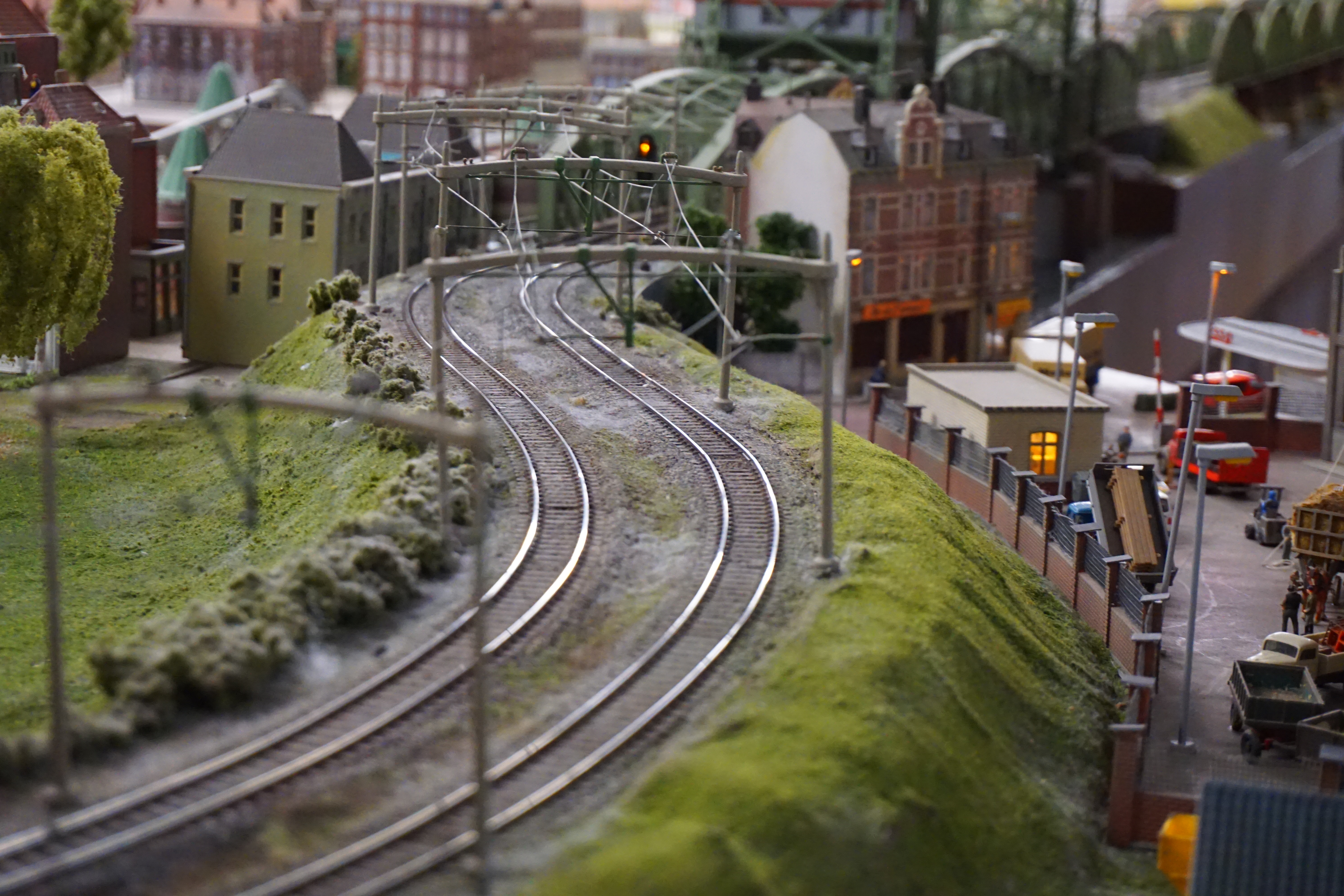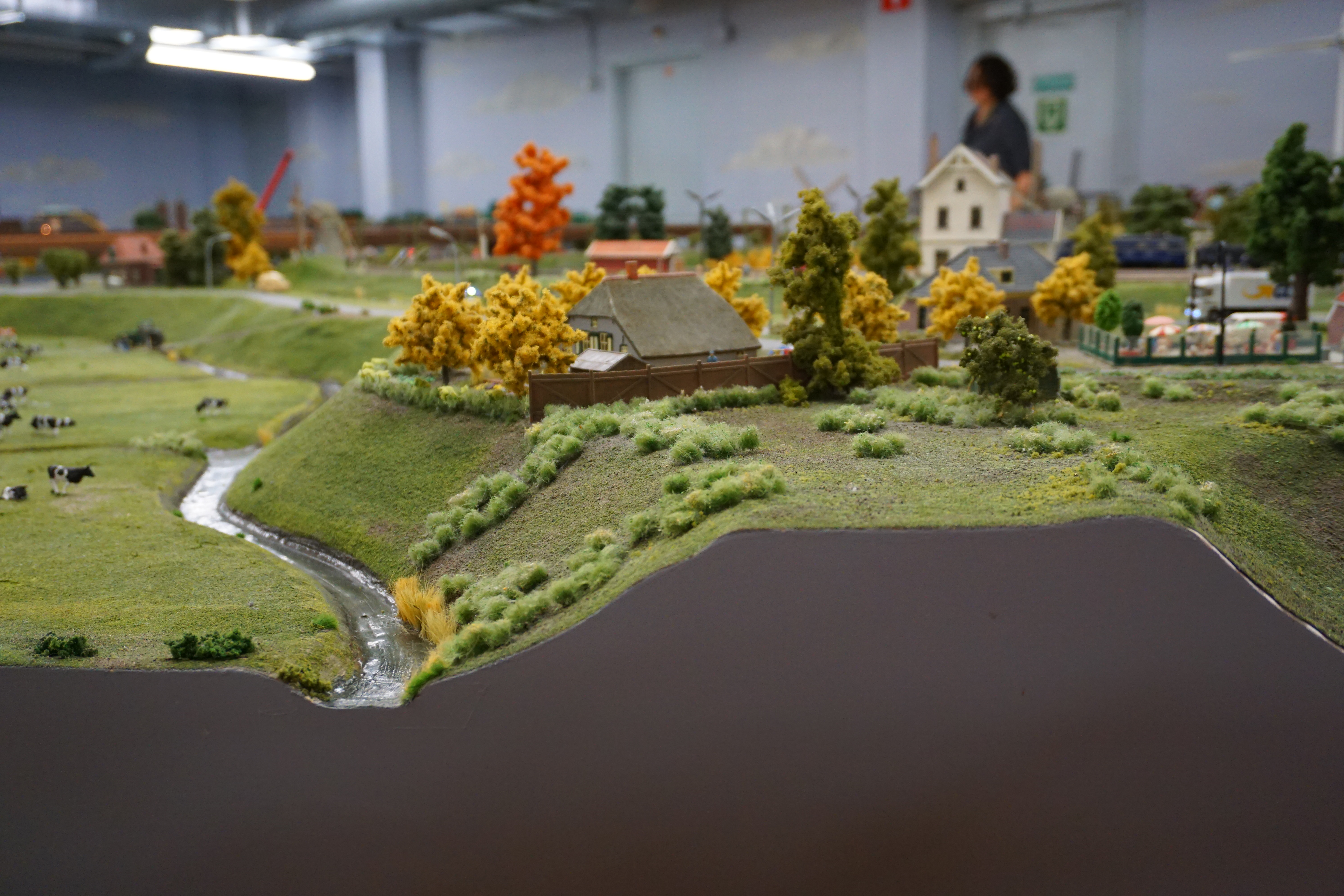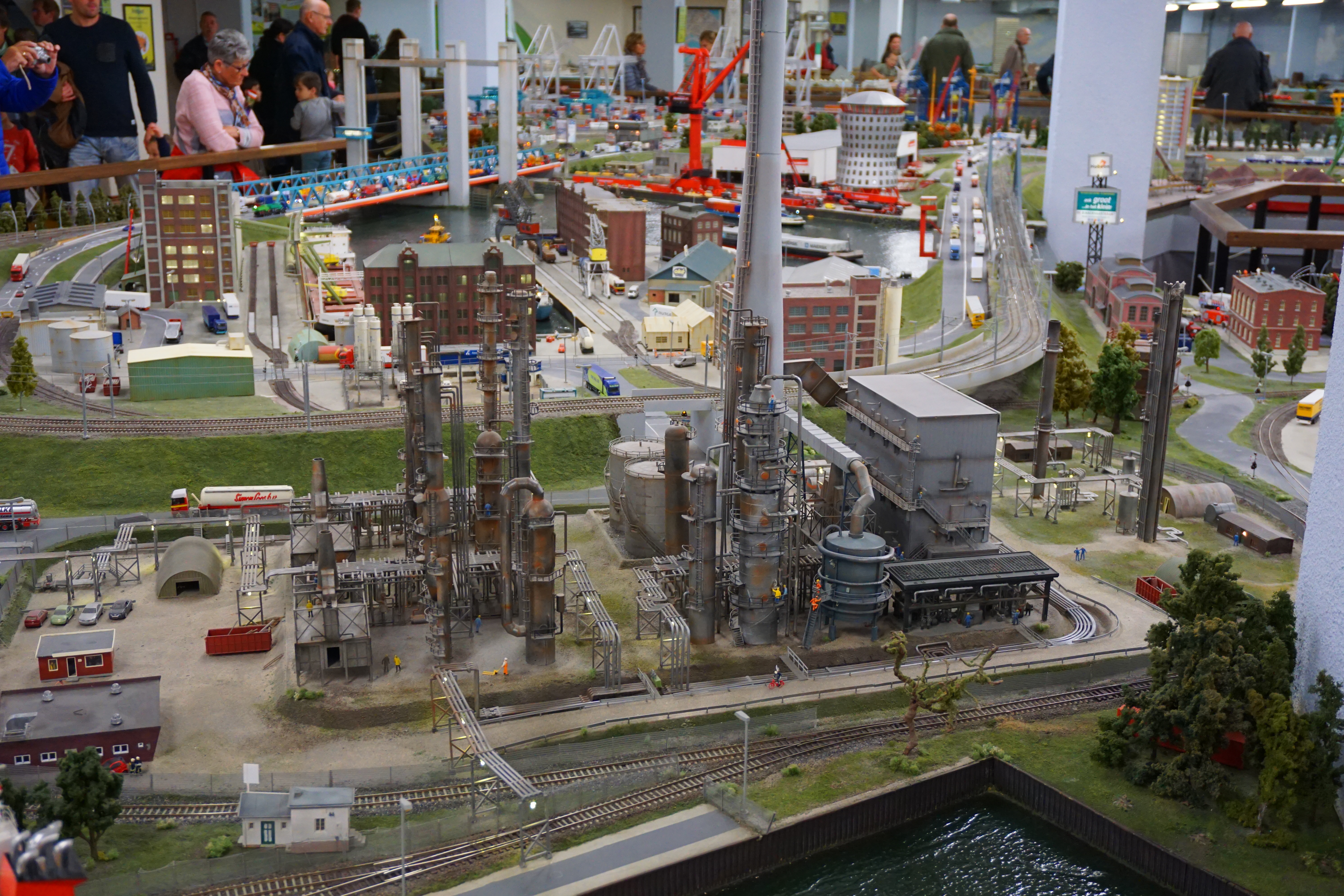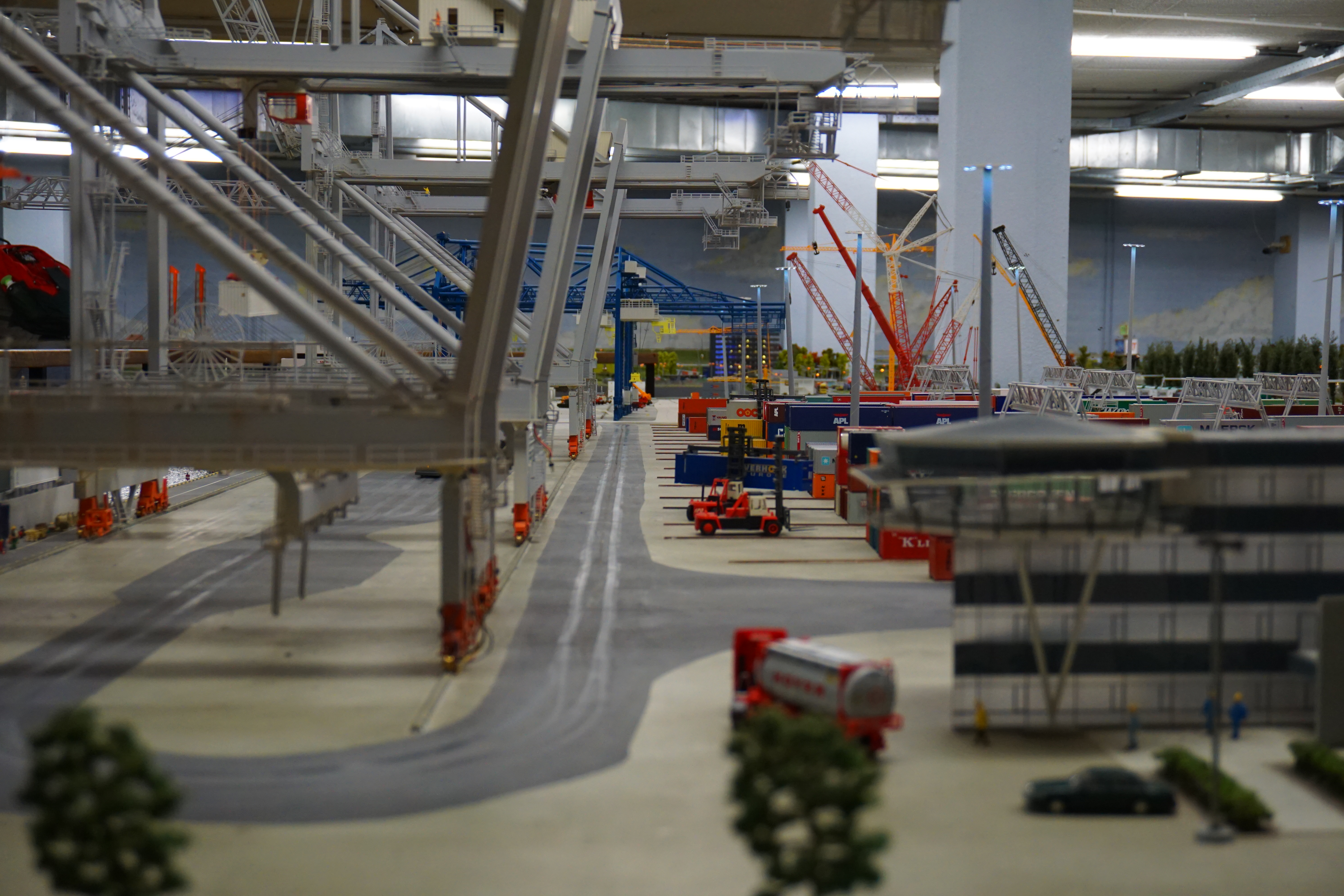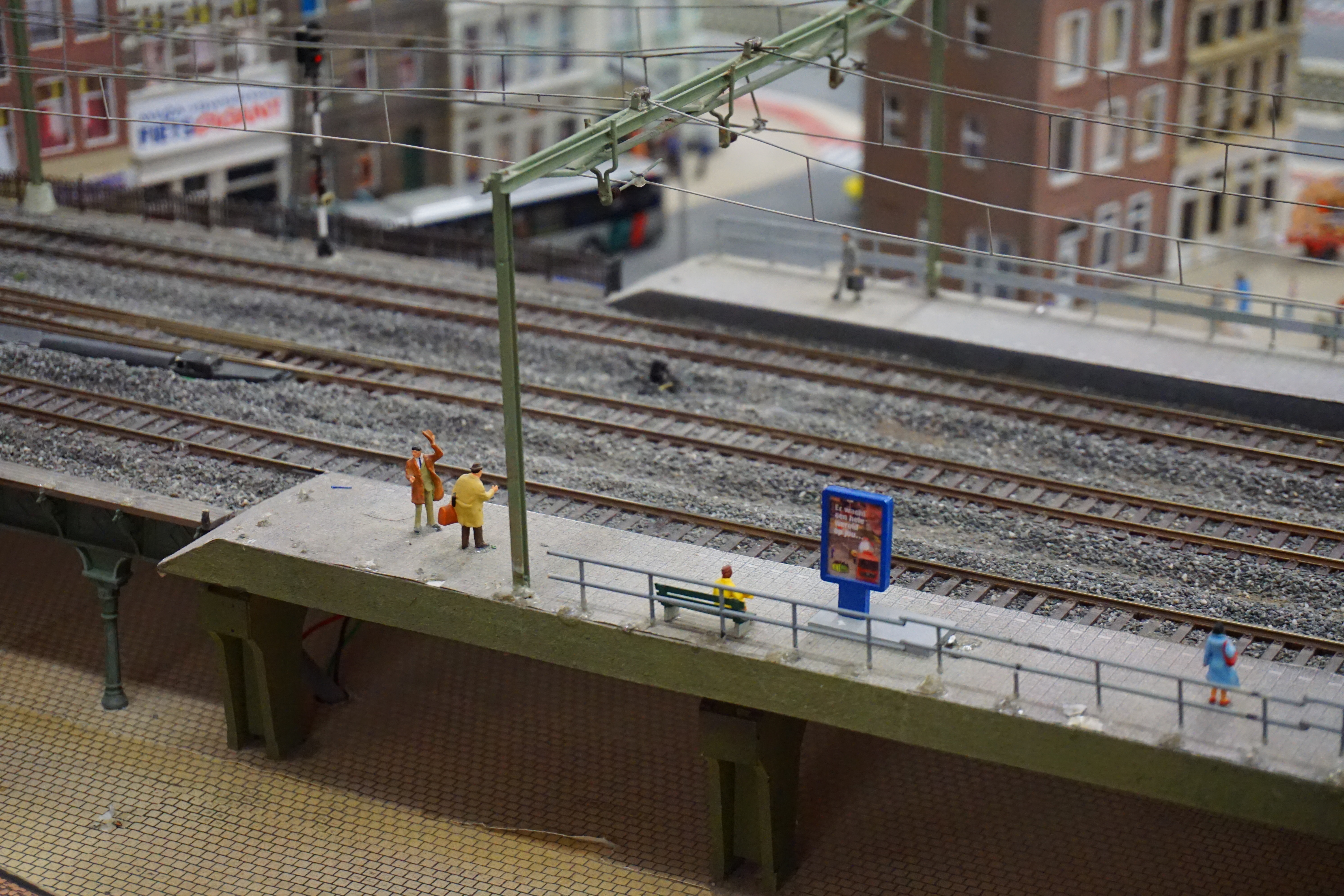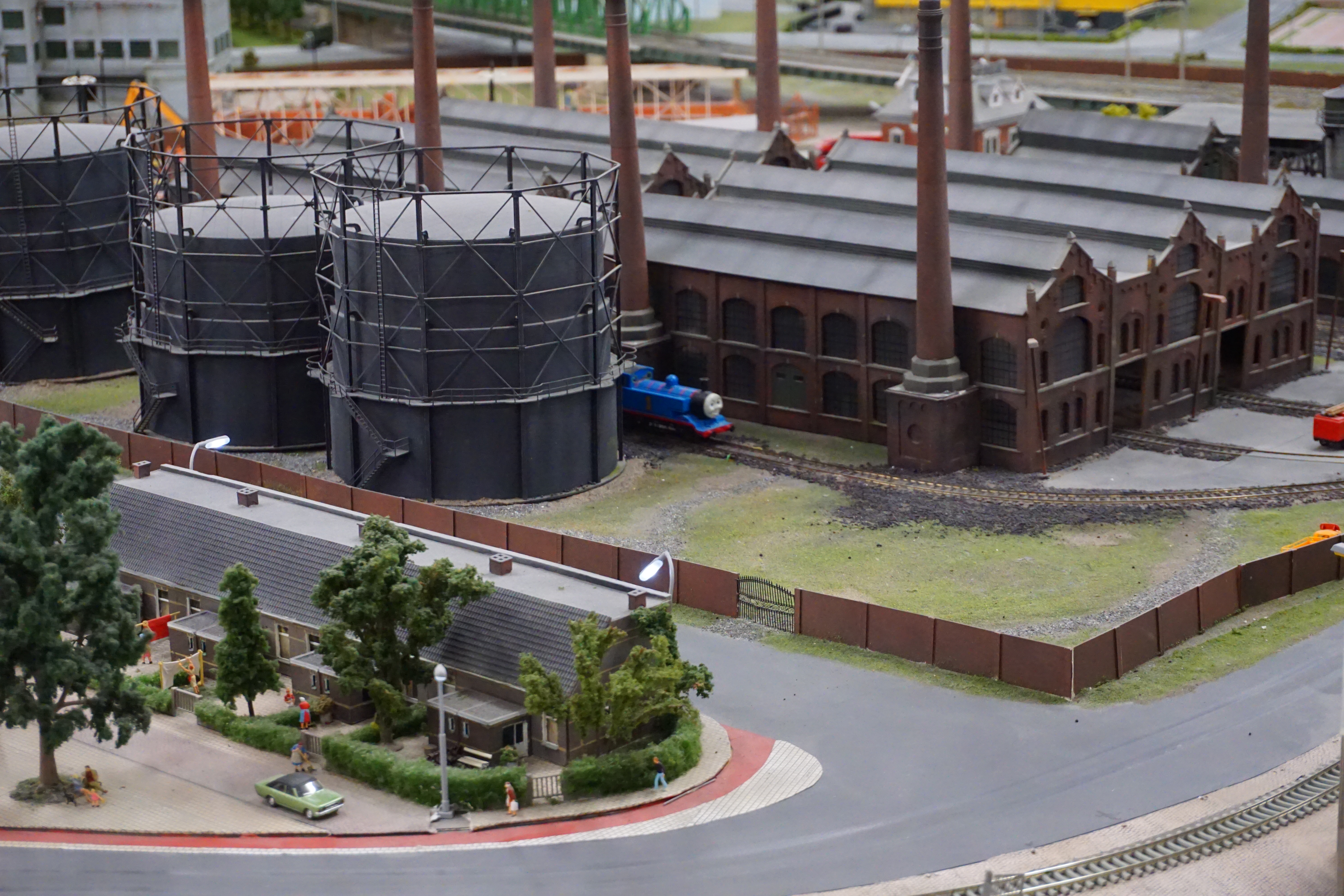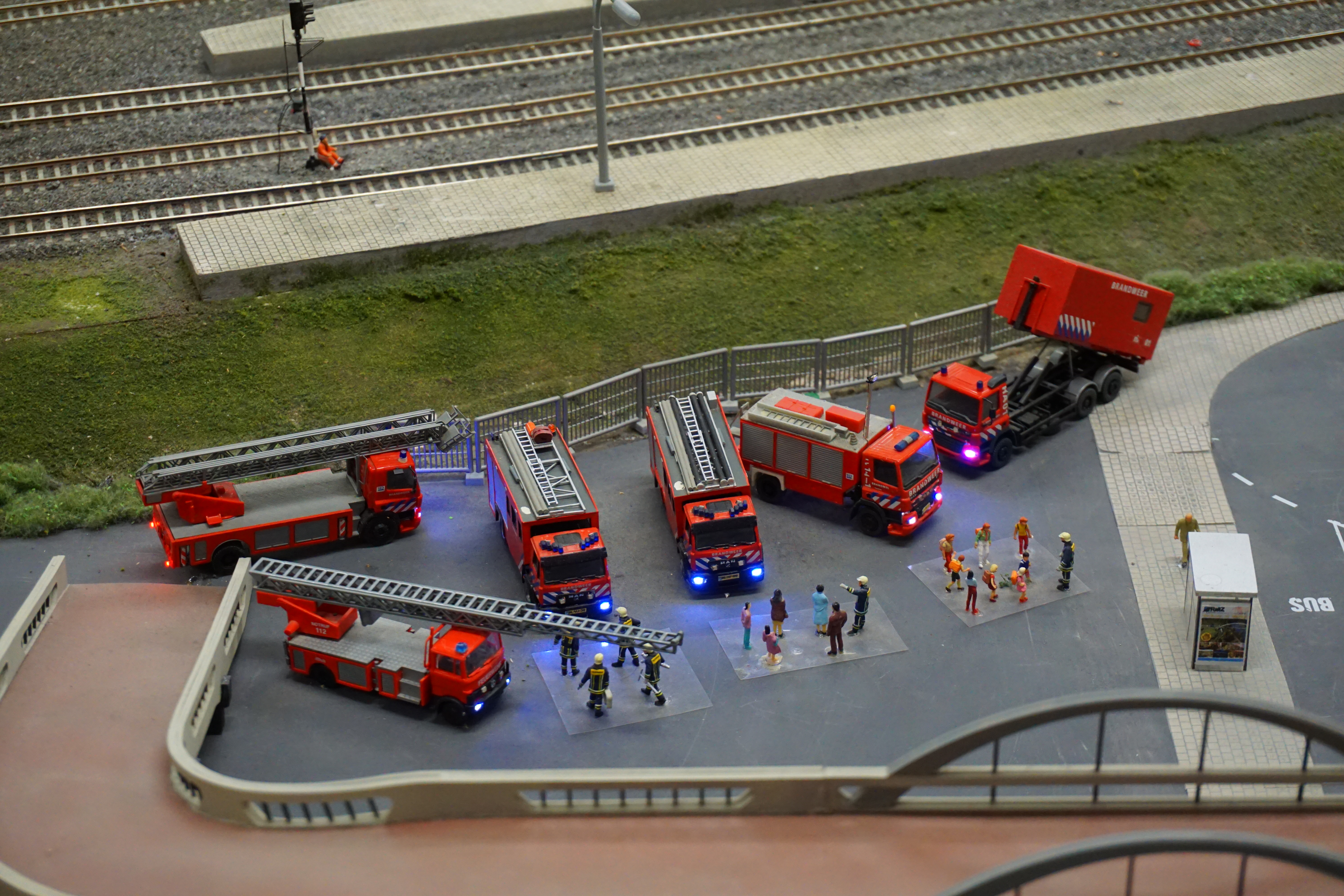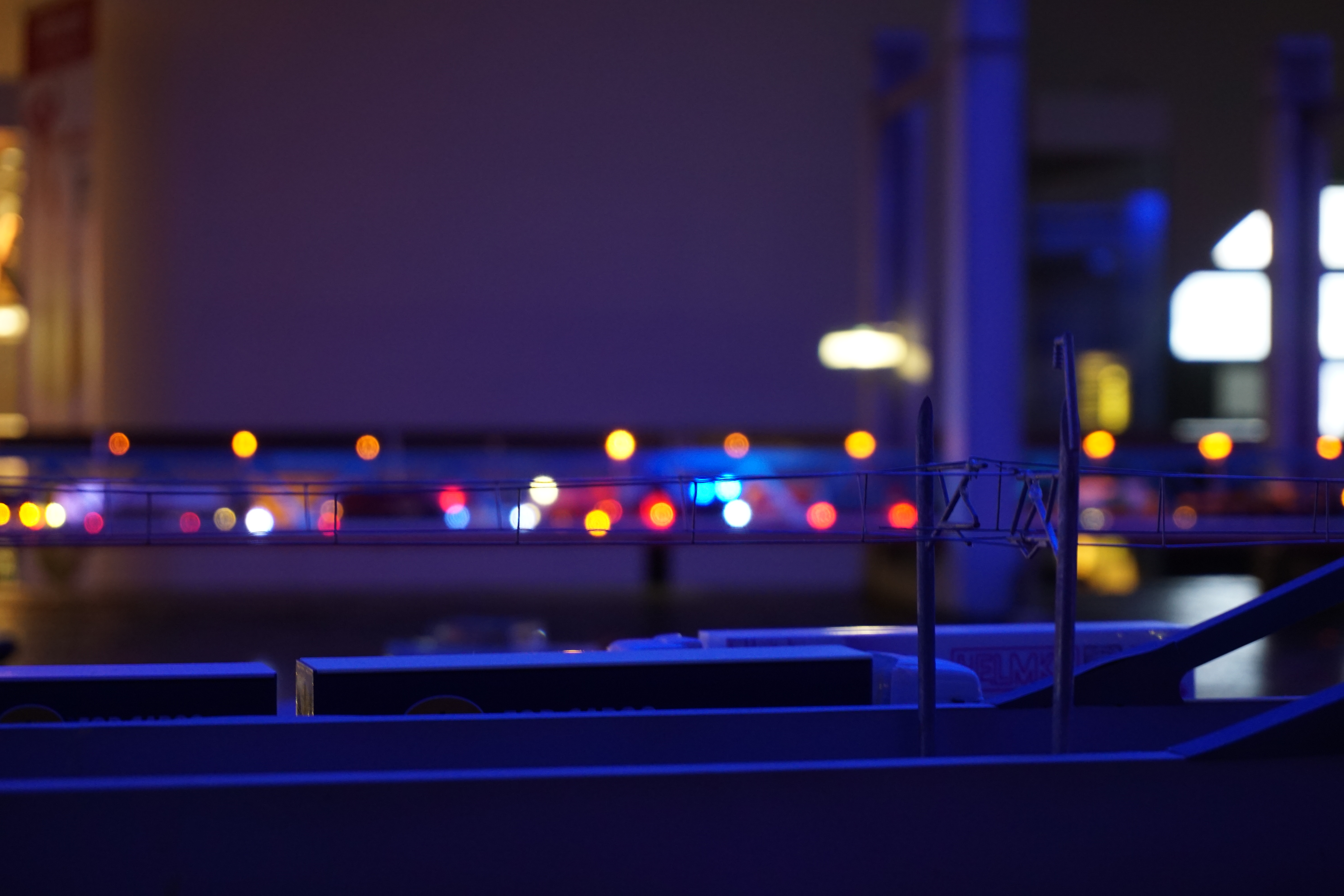 At night they turn the lights off and the whole model world turns into a sea of moving beautiful lights. Amazing insights of how cities change during the night.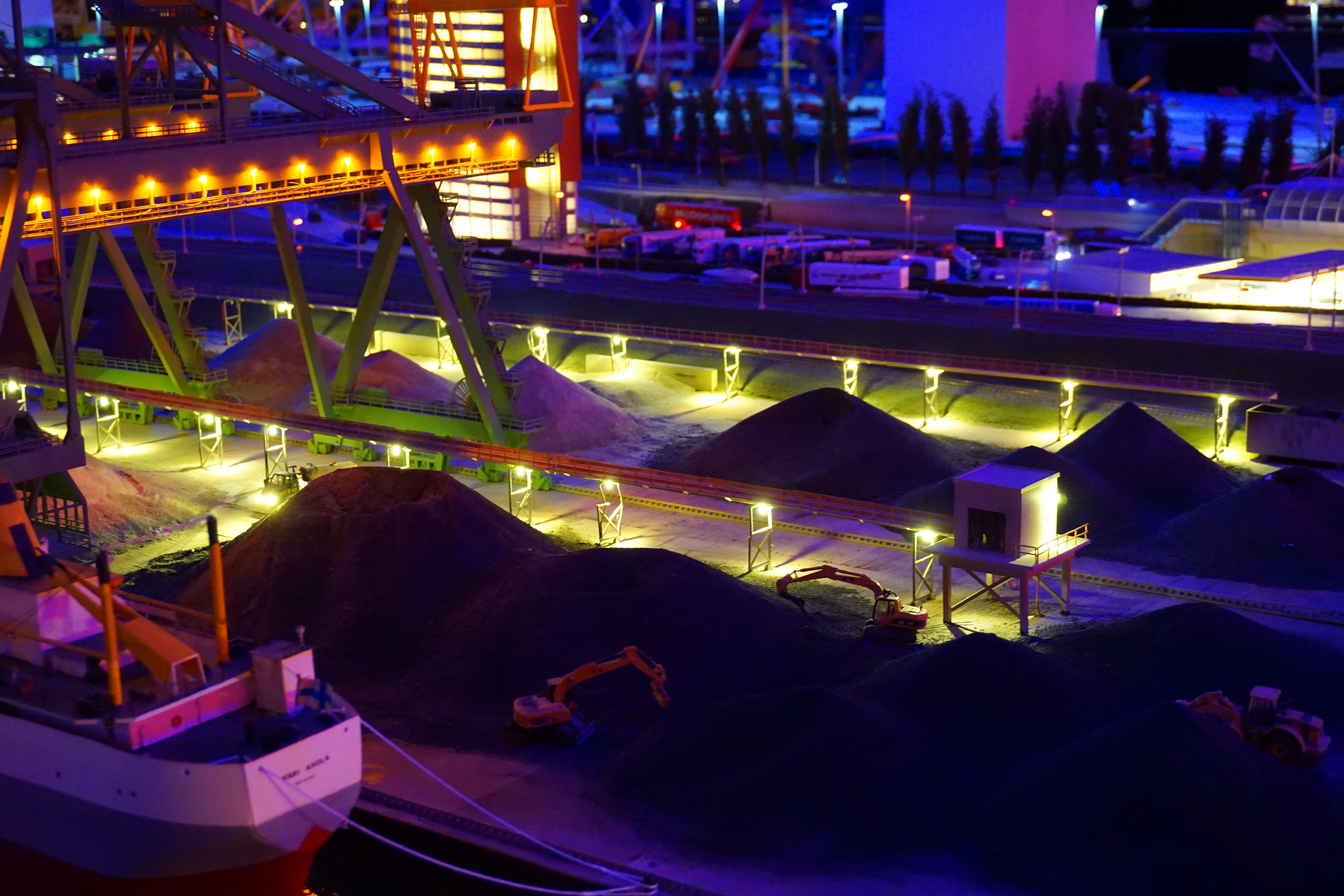 24 minutes = 24 hours. Amazing insights into a beautiful world. If you are in Rotterdam, this is a place to go! Weena 745, Rotterdam.