About a month ago I blogged about re-potting our Avocados into new soil. That was a very good idea, they are now really happy again!
Lesson learned: Don't use turf based soil for indoor or more exotic plants, especially not Avocados. Ours are now in a bit more sandy soil. They do need a lot of water, but don't like to stand in water. And that was the case with the previous soil.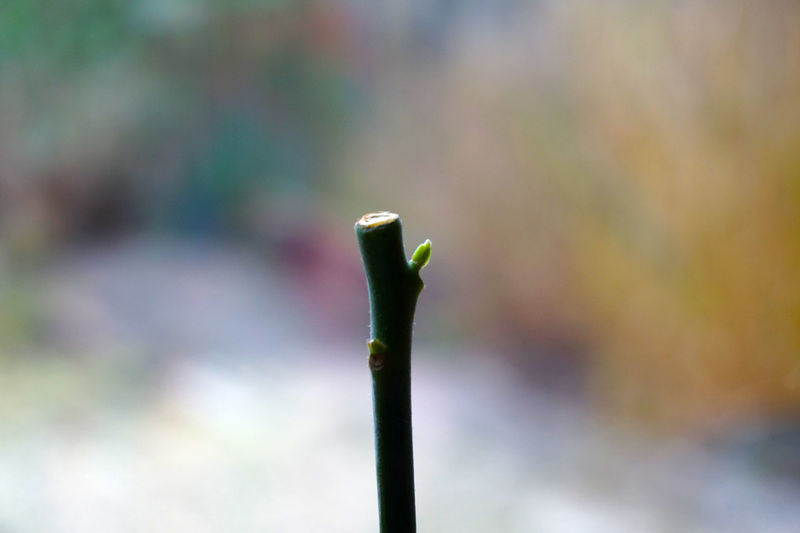 A month ago, this little thing …
… is now growing int a new branch
---
Pretty impressive, what mother nature is capable of doing when you tread her well.