Another new bread recipe, that I'm right now working on. From the same book as the last experiments, and because of copyright reasons, I won't put the recipe here (Get the book!)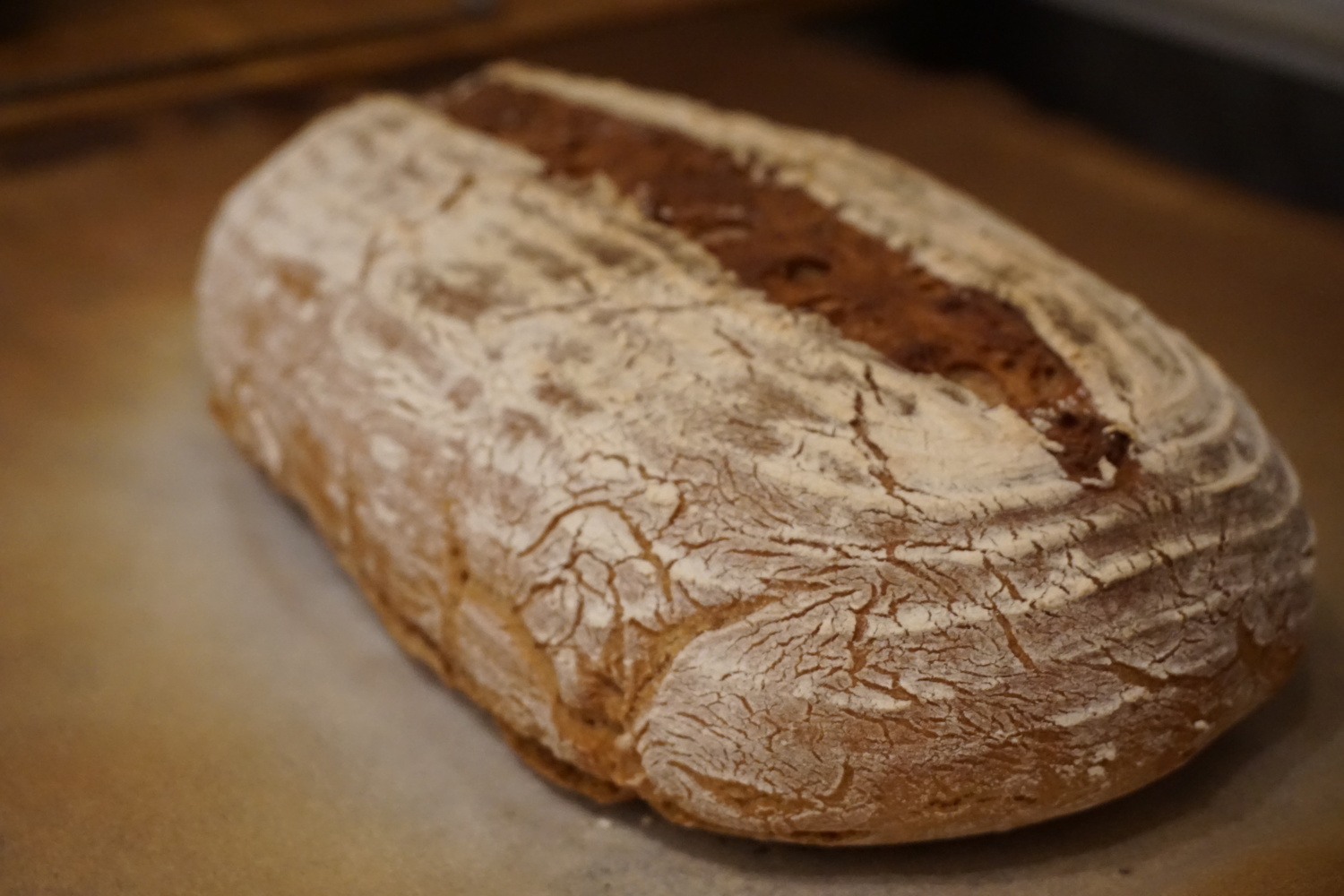 I am very happy that the bread didn't glued too much. In the meantime the kitchen smells amazing, and I can't wait for tomorrow morning to try out this beauty.
---
For now, good night.