Sweden is a most beautiful Scandinavian country that never stops to amaze me with their landscape and outdoor possibilities. I visited Sweden twice until now, and am sure, this number will increase further.
My first time was after the 2016 HESS Collaboration Spring meeting, when I took a week off and traveled from Vaxjö to Stockholm, then to Malmø and Copenhagen. This was the time where I fell in love with Sweden. Quiet busy for a week, filled with lots of impression, kind of familiar landscapes, birch forests, fish and a cold day at the beach in April. I wrote three posts back then:
The second time was an amazing trip with a motorhome in 2021, which ended up in a series of blog posts and recommendations for people who plan to do the same.
[Stenshult Mellangård](/2023/03/06/Stenshult/
I also have a dedicated Sweden 2021 photoalbum on my lychee instance.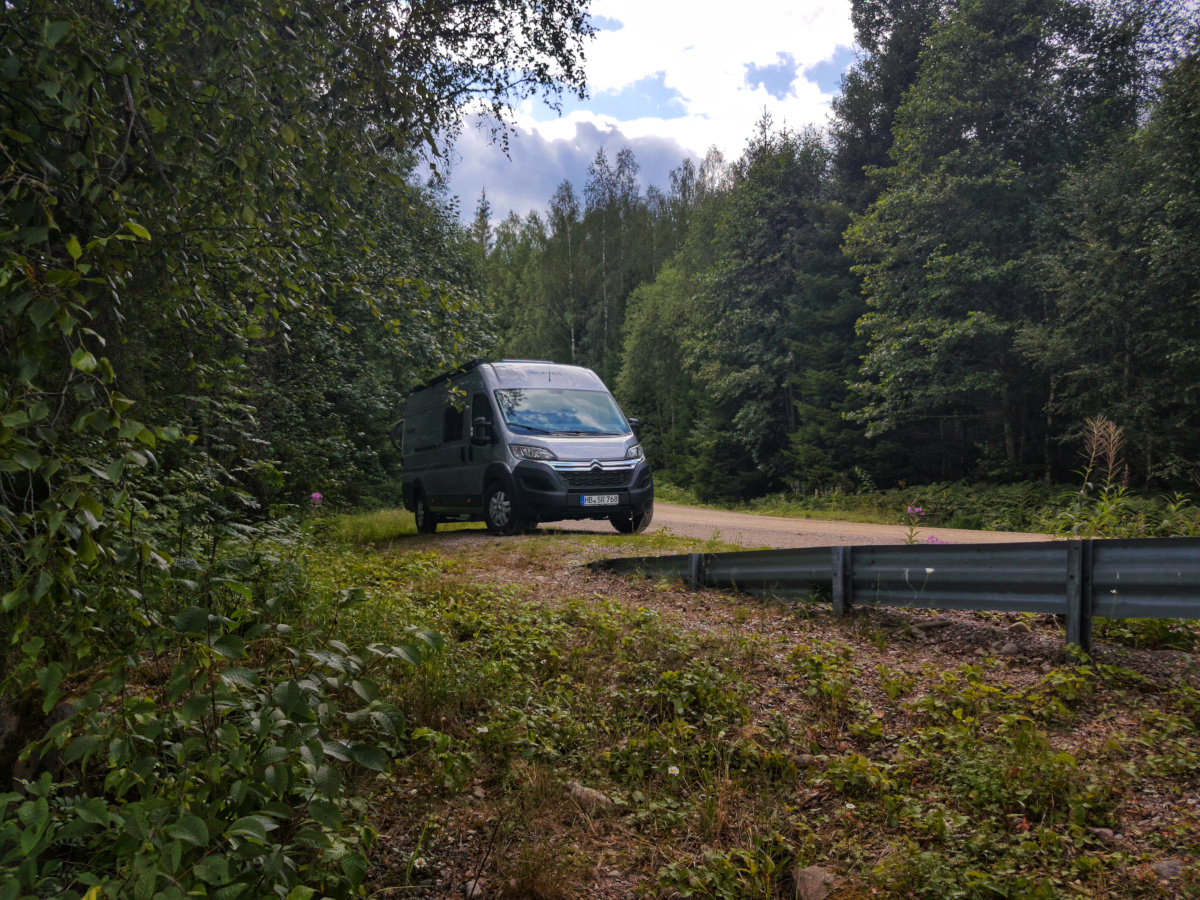 Checkout the Sweden tag
Checkout the Sweden tag of this blog as well for some more unmarked but browsable goodies about one of the most amazing countries in the world.